International Women's Day 2015: The high-profile women who prove that the pay and equality gaps are still alive and well
Even billionaires don't get off lightly
Helen Nianias
Friday 06 March 2015 17:53 Comments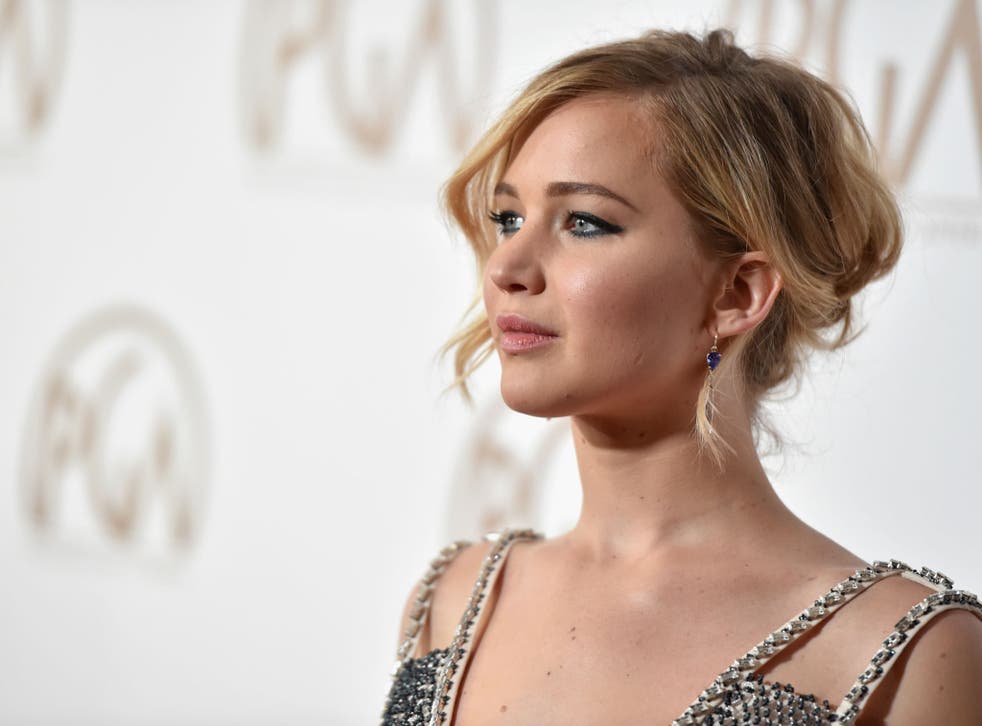 From the Sony leaks to the almost unimaginably wealthy, high-profile people have drawn attention to the pay gap over the last year.
While it was estimated by feminist group the Fawcett Society that the average woman in the UK earns 15.7 per cent less than the average man, pay disparity in Hollywood was in the spotlight in 2014. Leaked emails from Sony showed that Jennifer Lawrence and Amy Adams were at the sharp end of the pay gap.
It was reported that the female actors were payed much less for American Hustle. They made seven per cent on the film's profits each, while Bradley Cooper, Jeremy Renner and Christian Bale earned nine - as did director David O'Russell.
Hilary Swank also said that women in Hollywood earned "10 times" less than men. She said in November 2014, that "my male counterpart will get paid 10 times more than me".
Feminist quotes from the icons to inspire you

Show all 22
She added: "Not double, but 10 times for the same job. We only have this much left for the female actress. I mean, there's two genders on this earth. Both are compelling, interesting, diverse, wonderful in all their own separate ways. And yet there's an influx of male roles and there's just not for women."
This might be the ultimate first-world problem, but the super-wealthy are also much less likely to be women - and crucially - the women who are enormously rich are much, much less likely to have earned their own money.
According to Forbes, only 11 per cent of the 1,826 billionaires in the world are female - which leaves just 197. Digging a little deeper, Forbes has calculated that only 29 of them are self-made, meaning that the rest are heiresses.
Christy Walton - officially the richest women in the world with a net worth of $41.7billion - inherited a stake in Wal-Mart from her founder husband. It's a similar story for L'Oreal heiress Liliane Bettencourt ($40.7 billion) and Jacqueline Mars ($26.6 billion), who inherited money from her grandfather - founder of the sweet manufacturer Mars.
One woman who did make her own fortune is Elizabeth Holmes, who quit university to invent a new blood-testing firm. The company, Theranos, has been valued at $9 billion, and she own half of it. For context, she's also just 31 years old.
World's richest: The Forbes list
The top 10 dollar billionaires and the source of their wealth
1 Bill Gates, $79.2bn, Microsoft (US)
2 Carlos Slim Helú and family, $77.1bn, telecoms (Mexico)
3 Warren Buffett, $72.7bn, Berkshire Hathaway investments (US)
4 Amancio Ortega, $64.5bn, retail (Spain)
5 Larry Ellison, $54.3bn, Oracle software (US)
6= Charles Koch, $42.9bn, Koch Industries, including energy, manufacturing and plastics (US)
6= David Koch, $42.9bn. Koch Industries, including energy, manufacturing and plastics (US)
8 Christy Walton and family, $41.7bn, Wal-Mart (US)
9 Jim Walton, $40.6bn, Wal-Mart (US)
10 Liliane Bettencourt, $40.1bn, L'Oréal (France)
Register for free to continue reading
Registration is a free and easy way to support our truly independent journalism
By registering, you will also enjoy limited access to Premium articles, exclusive newsletters, commenting, and virtual events with our leading journalists
Already have an account? sign in
Join our new commenting forum
Join thought-provoking conversations, follow other Independent readers and see their replies