Italy offers Robert De Niro asylum after Trump win if he is serious about leaving the country
The mayor of Ferrazzano said his town was 'the right place in which to forget the electoral defeat (of Hillary Clinton) and avoid having to beat up Trump'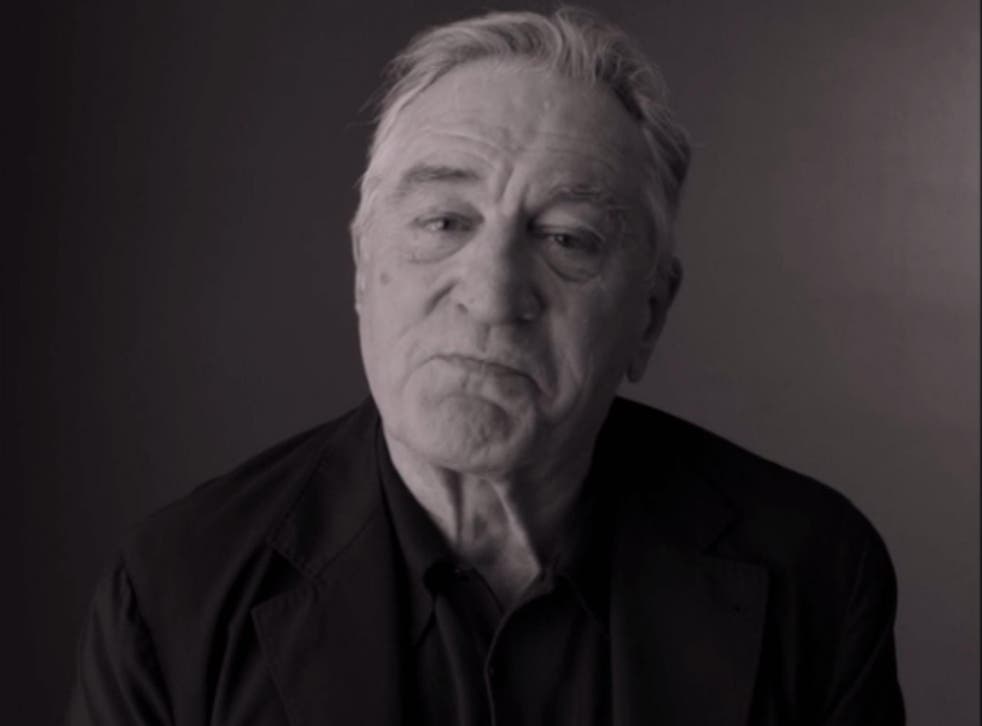 Robert De Niro has been offered refuge in Italy, after he jokingly said he would move there should Donald Trump win the US election.
Responding to the US actor's viral tirade against the Republican President-elect, the mayor of Ferrazzano, in the Italian region of Molise, said the town was "ready to welcome him with open arms".
De Niro made the remark during an appearance on the Jimmy Kimmel talk show.
When asked whether he still wanted to punch Mr Trump in the face, as he had threatened to do during the election campaign, he said: "I can't do that now. I have to respect the position."
"We just have to see what he is going to do and how he is going to follow through on certain things… and as we even see now in a lot of cities, there's a lot of people getting very upset and protesting."
The US actor's great-grandparents emigrated from the small Italian town of Ferrazzano in 1890.
"I'm going to probably have to move there," he told the talk show host.
Mayor of Ferrazzano Antonio Cerio responded: "If, after the disappointment of Trump's election, he wants to take refuge here, we would be honoured to welcome him."
Mr Cerio said he also hoped De Niro might visit his ancesteral home, if not move there permenantly.
"After having surprised the world, Donald Trump could bring about another result – a visit, finally, by Robert De Niro to Ferrazzano," said Paolo Frattura.
"To welcome someone like De Niro would be an amazing promotion for us on the international stage. This is the right place in which to forget the electoral defeat (of Hillary Clinton) and avoid having to beat up Trump."
Earlier this week, De Niro compared his feelings about Donald Trump being elected to the way he felt during the 9/11 terrorist attack.
Before the end of the election campaign, he lashed out at the Republican candidate, calling him "a punk, a dog, a pig, a bull**** artist and a mutt," before calling on the public to vote against him.
Join our new commenting forum
Join thought-provoking conversations, follow other Independent readers and see their replies