James Blunt's 'sexist' satire was so humourless many failed to recognise the satire
Calm down people, it was apparently an example of satire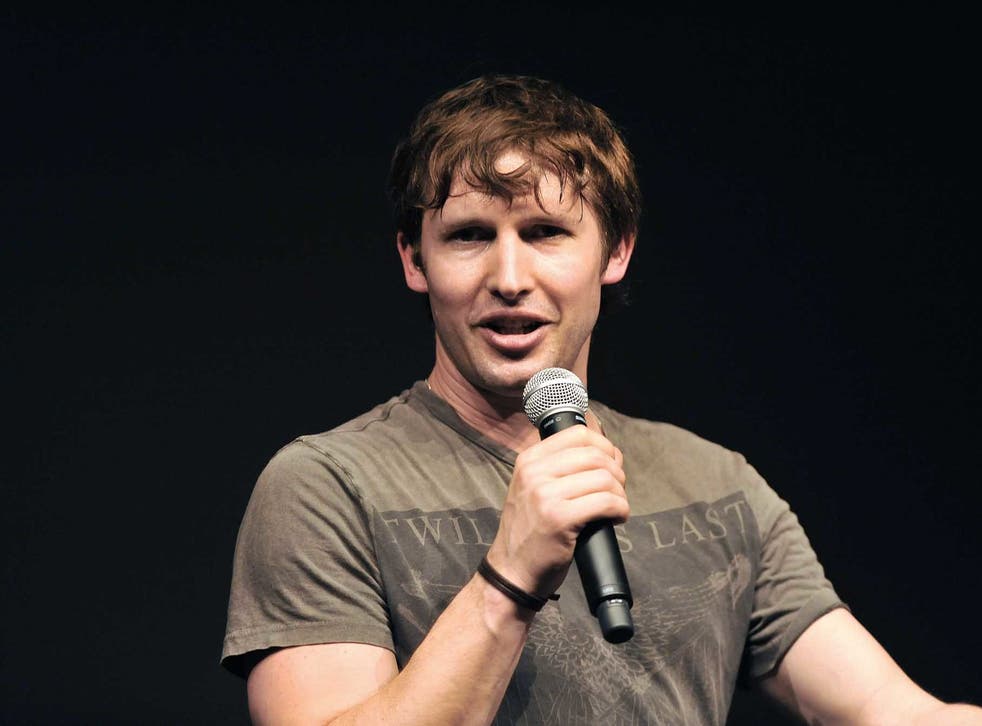 James Blunt caused quite the storm yesterday after a joke made in The Metro fell on deaf ears.
The singer was recently enlisted as the newspaper's new agony aunt, aiming to offer jovial advice to those in need.
However, strangely enough, not everyone found his tip to Josh from Kingston helpful – a man concerned about the diminishing amount of sex in their relationship.
"My girlfriend and I are going through a bit of a dry patch," wrote Josh. "We've been together for just over two years and used to make love every day. Now I'm lucky if I get any action once a month. She says she is happy and loves me but is always too tired for sex. What can I do to spice up our sex life?"
Blunt answered: "A dry patch... Hehe! Mate - dump her. We've got to send a message to girls worldwide that this is just not acceptable."
Cue criticism from various numerous Twitter users, who cited "everyday sexism".
But Blunt says it was all a sophisticated joke, so elaborate that no one understood it.
"I got massive support from it actually, but a few people didn't realise that it's a satirical article and fairly obviously readers are supposed to not follow my advice," Blunt told Digital Spy.
Private Eye can rest easy.
Join our new commenting forum
Join thought-provoking conversations, follow other Independent readers and see their replies