The Independent's journalism is supported by our readers. When you purchase through links on our site, we may earn commission.
James Deen allegations: Kink.com introduces 'bill of rights' for adult actors after sexual assault claims
 Rules include performers being escorted around set at all times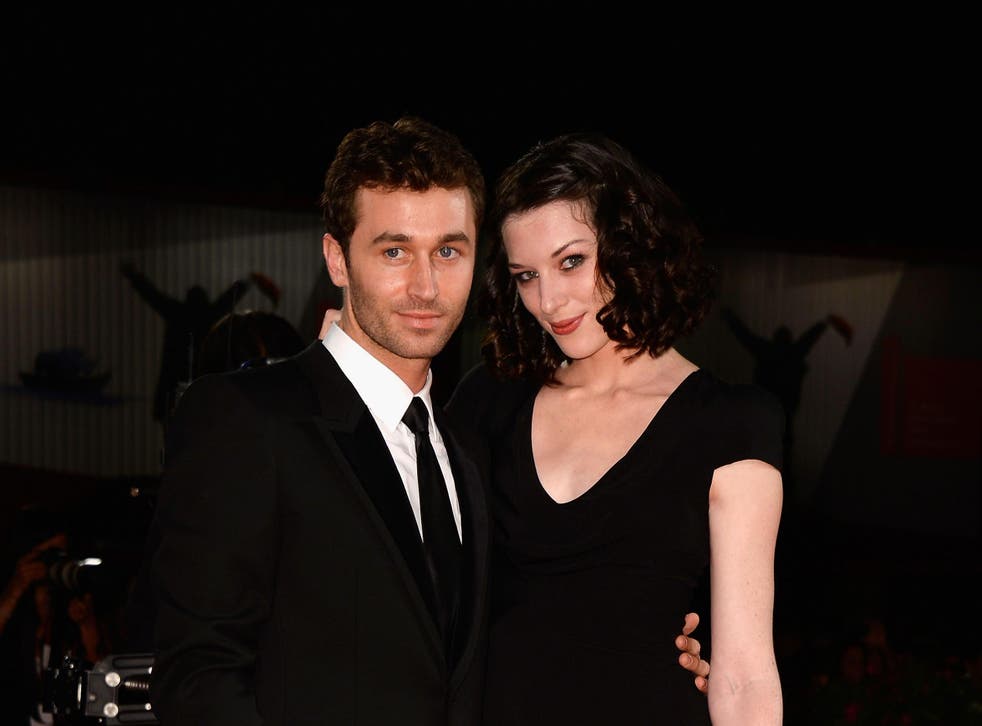 A BDSM porn production company has introduced two new sets of guidelines reinforcing consent for adult actors in the wake of the allegations against one of its most famous former stars, James Deen.
The adult actress and producer Stoya accused Deen of sexually assaulting her on Twitter in November. Her allegation was followed by a number of other actresses coming forward with claims they were also sexually assaulted by Deen. He has strenuously denied all of the allegations against him and said he was "honestly shocked […] and completely baffled" by them in an interview with The Daily Beast.
Ashley Fires, one of the adult film actresses who spoke out in the wake of Stoya's allegations, claimed she had put Deen on a "no list" after he attacked her in a bathroom at the San Francisco headquarters of Kink. Kink promptly cut ties with Deen and has now released new guidelines for all performers.
Getting in on the act: How the porn industry intends to reinvent itself

Show all 7
The two documents obtained by Vocativ detail the rights and responsibilities of models and repeatedly emphasise the importance of consent. They also lay out how models are to be escorted around the building while on set by another person at all times.
Under the first document, entitled Models Rights and Responsibilities, guidelines include: "I understand that no-one has a right to my body besides me, on-set or off. No one has the right to physical contact with me, on set or off, without my consent," and, "I understand someone from wardrobe, talent or the production crew will accompany me to and from set, and to restrooms while on set. I have the right to use a private restroom and/or shower if I request it."
Model Rights and Responsibilities
The second, Model Expected Behaviour Guidelines, details how performers should behave, and includes the instruction: "For your safety, do not wander or explore the building without a Kink employee present."
Model Expected Behavior Guidelines
The previous model bill of rights was significantly shorter.
Kink spokesman Michael Stabile said the measures were one of just a few the company plans to implement in the near future to ensure the safety of its performers.
Mr Stabile told The Independent: "Our Model Bill of Rights was updated in the wake of the James Deen allegations to strengthen protections for performers on our sets. Many of the women who say they were assaulted said they didn't originally reported the incidents because they didn't know how, or didn't think they would be believed. The new protocols not only establish how serious we are about consent, on-set as well as off-set, but also to give multiple and confidential avenues for reporting incidents.
"The new rights are only first step in larger overhaul. While reporting sexual assault is complicated for anyone, sex workers often face even greater hurdles and bias. In coming weeks, we'll be releasing new shooting guidelines, additional rights and protections for performers, and protocols to help identify potential issues before they become large-scale problems."
Register for free to continue reading
Registration is a free and easy way to support our truly independent journalism
By registering, you will also enjoy limited access to Premium articles, exclusive newsletters, commenting, and virtual events with our leading journalists
Already have an account? sign in
Register for free to continue reading
Registration is a free and easy way to support our truly independent journalism
By registering, you will also enjoy limited access to Premium articles, exclusive newsletters, commenting, and virtual events with our leading journalists
Already have an account? sign in
Join our new commenting forum
Join thought-provoking conversations, follow other Independent readers and see their replies