James Franco admits to Instagram flirting with teenage girl: 'I'm embarrassed - social media is tricky'
The actor addresses controversy over the "dialogue" that he had with 17-year-old Lucy Clode
Ella Alexander
Monday 07 April 2014 09:44 Comments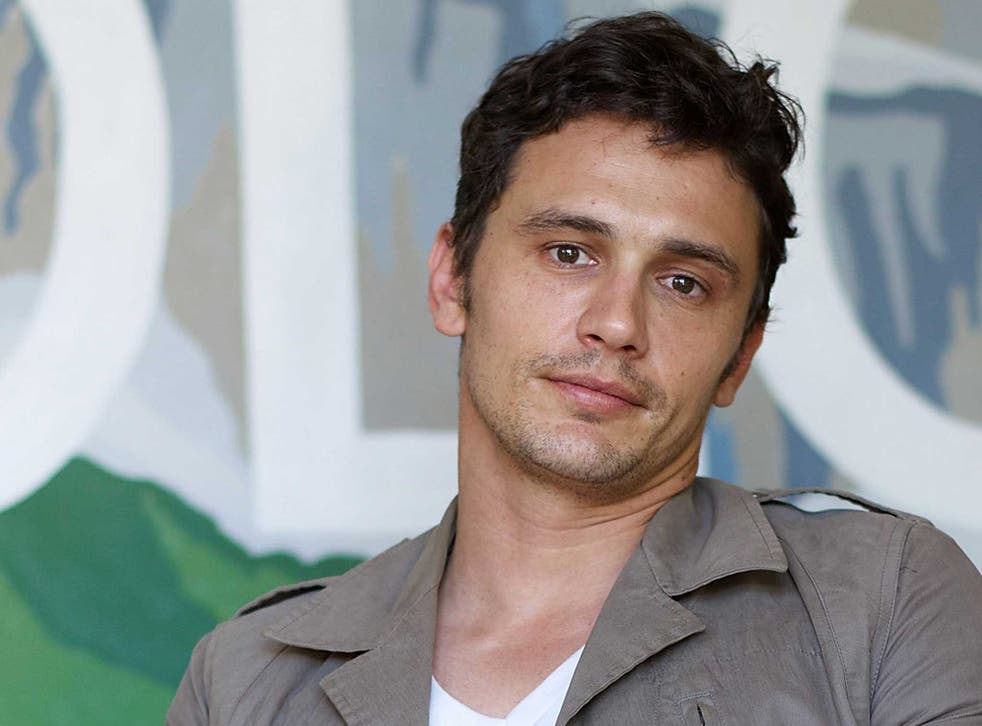 James Franco has spoken out about, and inadvertently admitted to, flirting with a 17-year-old girl over Instagram.
It was thought by some that the messaging conversation, which went viral this week, was an elaborate hoax to promote her forthcoming film, Palo Alto. But not so (watch the film below).
"I was feeling awkward, I didn't want to come on the show and just feel awkward," he said on American talk show Live with Kelly and Michael. "I'm embarrassed, and I guess I'm just a model of how social media is tricky. It's a way people meet each other today, but what I've learned, I guess just because I'm new to it, is you don't know who's on the other end. You meet somebody in person and you get a feel for them, you don't know who you're talking to. I used bad judgment and I learned my lesson."
Yesterday, screengrabs emerged of the pair talking on Instagram, after meeting outside the Broadway theatre where the 35-year-old is currently performing in Of Mice and Men. He asked Lucy Clode from Scotland how old she was, whether she had a boyfriend - then perhaps presumptuously asks if she wants to meet him in a hotel room. Although not illegal (17 is, in fact, above the age of consent in New York), the conversation caused a furore online as many challenged his morally dubious taste in young women.
"I have a very good life," he added. "But not only do I have to go through the embarrassing kind of rituals of meeting someone, but sometimes if I do that, then it gets published for the world. It's doubly embarrassing."
Damage limitation at its finest.
Register for free to continue reading
Registration is a free and easy way to support our truly independent journalism
By registering, you will also enjoy limited access to Premium articles, exclusive newsletters, commenting, and virtual events with our leading journalists
Already have an account? sign in
Join our new commenting forum
Join thought-provoking conversations, follow other Independent readers and see their replies