Robert Harris urges Labour supporters to become members of party to oust Jeremy Corbyn
The author and former BBC presenter is calling for another 'mass recruitment' to save the party as it descends into chaos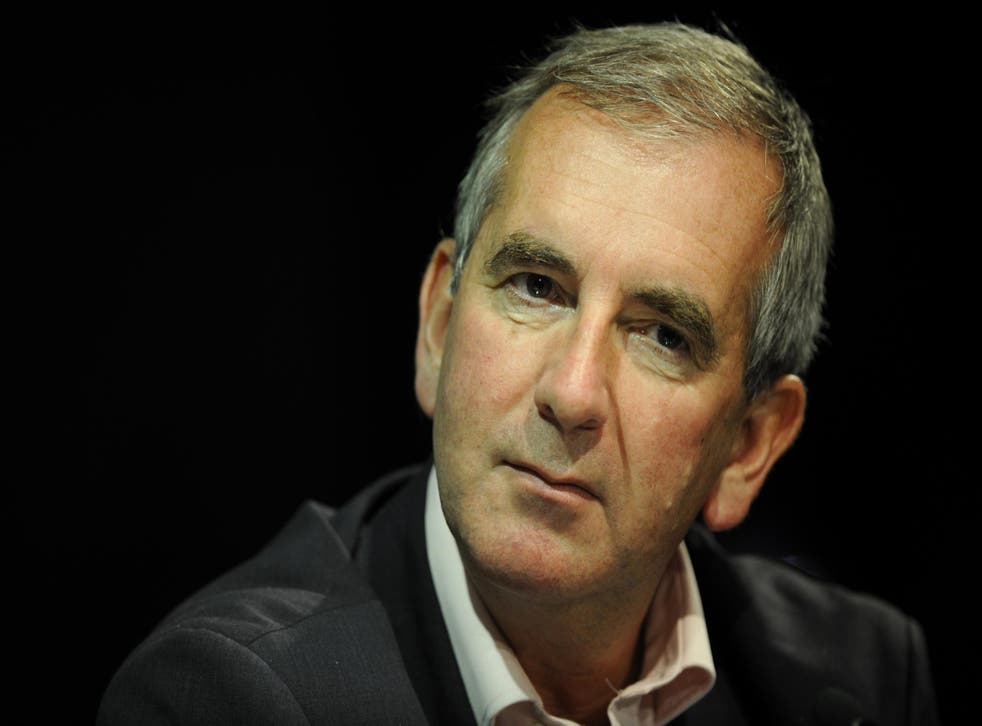 Robert Harris has warned Jeremy Corbyn can only be ousted as leader of Labour if people join the party.
Harris, a former BBC journalist and author of novels such as Enigma and Archangel, issued a scathing takedown of Mr Corbyn's ability to lead Labour in a piece urging others to fight for his removal from the helm of the party before it is too late.
Mr Corbyn is facing an unprecedented leadership challenge as the Labour party struggles to recover from the bruising Brexit vote and what many have perceived as half-hearted efforts on his part to encourage people to vote to stay in the UK.
He criticised Mr Corbyn's campaigning efforts ahead of the referendum, which he said culminated in "what must rank as the worst rallying cry in political history, when he awarded the EU 'seven, maybe seven and half out of ten'?"
In an open letter published by The Mirror, Harris called for Labour supporters to "not let the party go down without a fight" by signing up as members in droves, as many members of the public did to elect Mr Corbyn.
6 ways Britain leaving the EU will affect you

Show all 6
"It is time to give up the comfortable role of spectator and do the one thing that is open to all of us: rejoin the Labour Party in the hope that it may once again be an electable vehicle of social justice," writes Harris.
"After all, it was mass-recruitment last summer amongst previously non-political people that helped bring Corbyn the leadership.
"It is only by a second wave of mass-recruitment this summer that he can be removed."
Join our new commenting forum
Join thought-provoking conversations, follow other Independent readers and see their replies