Jeremy Kyle pepper-sprayed by a bouncer at a nightclub in Magaluf, Gogglebox star claims
'He may be the king of chat, but he ain't the king of Maga,' writes Scarlett Moffatt, star of the Channel Four reality show, for her column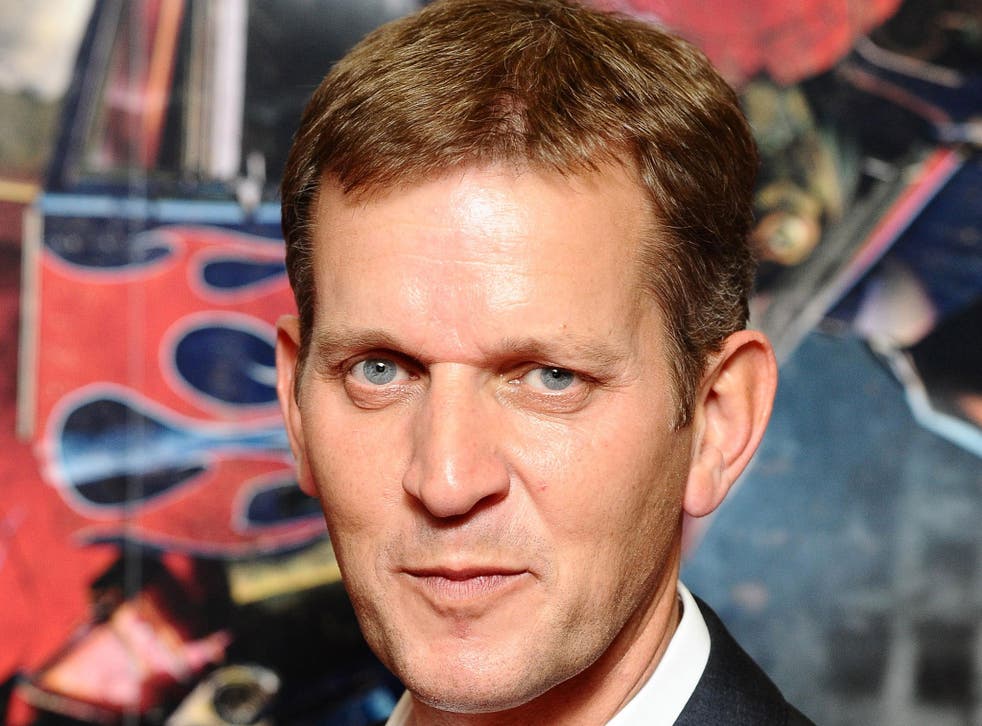 Jeremy Kyle was pepper-sprayed by a nightclub bouncer in Magaluf.
Or so says Gogglebox star Scarlett Moffatt, who described the talk show host's presence at the alleged holiday venue as "as unwelcome as a fart in a lift".
The presenter, renowned for his aggressive relationship problem solving on The Jeremy Kyle Show, was apparently on the Spanish island Mallorca with a crew of cameramen to film a forthcoming show.
Writing in her weekly column for the Daily Star, Moffatt said: "It was clear to all that Jeremiah wasn't making a show to promote Maga and wanted to dish the dirt in the name of shock entertainment where his viewers can judge what they don't understand.
"While he may've thought clubbers were too wasted to recognise how out of place he looked, he didn't account for the workers unprepared for their beloved party island to face another slagging.
"And one bouncer from one of the busiest bars warned Jezza that he couldn't come into the club.
"At the end of the day," she continues, "people go to Magaluf to have a good time and Jez-head mooching around isn't exactly good for business. He was as unwelcome as a fart in a lift.
"He may be the king of chat, but he ain't the king of Maga."
The alleged altercation apparently ended with "Jezza being pepper-sprayed by the bouncer", his face, writes Moffatt, "as confused as one of his show guests getting a full-house on the lie detector machine".
"Let's face it, the only way he'd fit in would be if he got a tattoo of 'I am a t**t' on his forehead that he woke up regretting and had a threesome with his resident counsellor, Graham," she concluded.
Representatives for Jeremy Kyle and ITV are yet to confirm Moffatt's lurid description of the apparent event.
The 23-year-old "social commentator" from Darlington, who appears on the Channel Four reality show alongside her family, recently vowed to "flash her boobs" for every goal England scored in the World Cup. Luckily for Moffatt's parents, the results were mercifully few.
Register for free to continue reading
Registration is a free and easy way to support our truly independent journalism
By registering, you will also enjoy limited access to Premium articles, exclusive newsletters, commenting, and virtual events with our leading journalists
Already have an account? sign in
Register for free to continue reading
Registration is a free and easy way to support our truly independent journalism
By registering, you will also enjoy limited access to Premium articles, exclusive newsletters, commenting, and virtual events with our leading journalists
Already have an account? sign in
Join our new commenting forum
Join thought-provoking conversations, follow other Independent readers and see their replies