Jeremy Paxman: Row over General Election leaders' TV debate is 'pathetic'
The former Newsnight presenter has shamed television broadcasters, branding them 'high-handed'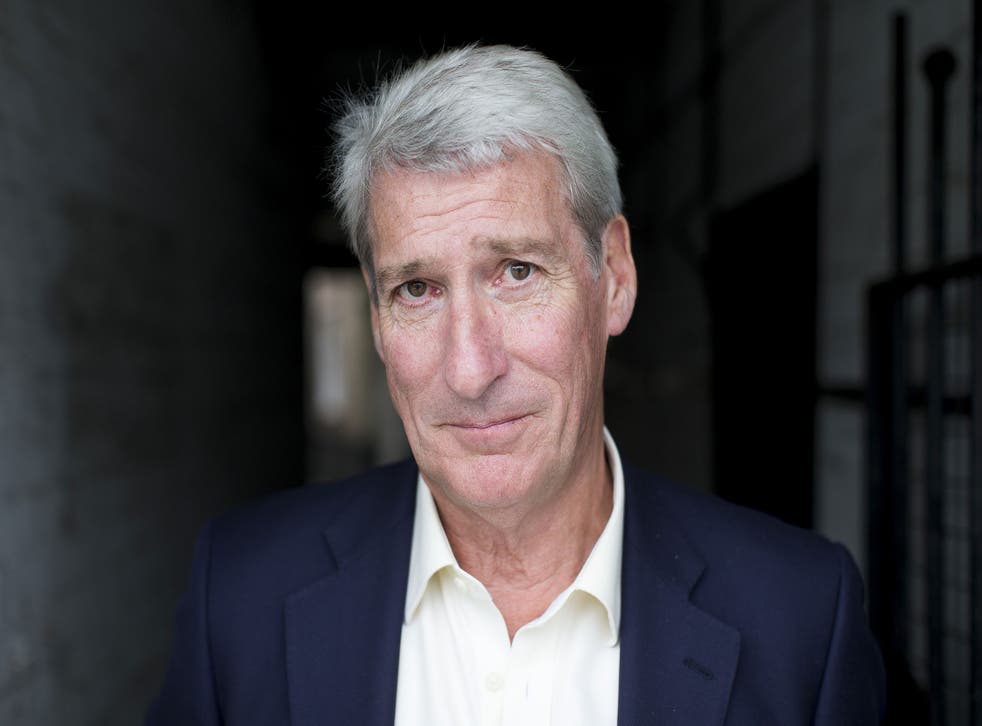 Jeremy Paxman has called TV channels "pathetic" over the way they dealt with the much-discussed leaders' debate.
"I thought the broadcasters behaved in a pathetic high-handed fashion," the journalist said. "There is something completely stupid about the suggestion that they are integral to the constitution, which of course we don't have.
"It seems to have been a complete shambles," Paxman told an audience at Advertising Week Europe.
Paxman recently left BBC's flagship news programme Newsnight and has jumped ship to Channel 4, for whom he will be interviewing David Cameron and Ed Miliband.
Cameron's initial decision to not join in the debate led to a discussion of whether an empty chair should be left in his place, which Paxman believes would be wrong.
Jeremy Paxman's best one-liners

Show all 12
"All broadcasting exists by issuing invitations to people and if they accept the invitation you can make the show. If they don't accept the invitation, you have to think of something else."
Paxman added that debates with several parties could be unhelpful. "Sometimes you can get a lot further in a straight one-to-one interview than you can in a debate. Often you get a lot of point scoring," he said, "which is not terribly helpful."
For those who were irritated by "I agree with Nick" from 2010's debates - when Cameron and Gordon Brown scrabbled to claim Clegg's middle ground - this should be particularly relevant.
The self-professed "one-nation Tory" said that he didn't think his political bias would present any problems while carrying out the interviews. "I hope not," he said when asked. "I just don't think it's got anything to do with it."
Join our new commenting forum
Join thought-provoking conversations, follow other Independent readers and see their replies