Jeremy Paxman was approached by Tories to stand as MP in Kensington
It is the second such approach made by Downing Street in recent years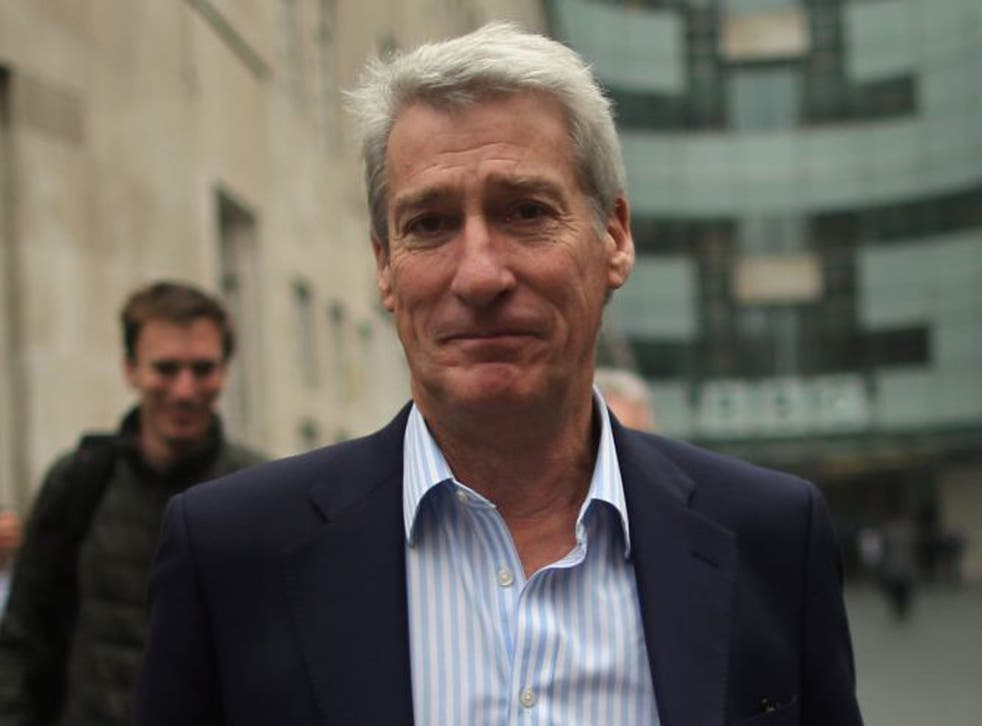 Jeremy Paxman has confirmed that he was approached by the Conservatives to stand as an MP in Kensington.
The former Newsnight presenter was one of a number of high-profile names linked to the Conservative safe seat after the former Foreign Secretary Malcolm Rifkind announced he would stand down in May in wake of cash-for-access claims.
"I was tapped up about it, yes," Mr Paxman told a conference in London. "I don't have any regrets about reaching the decision I made."
It is the second such approach made by Downing Street in recent years. Mr Paxman, who was previously invited by David Cameron to discuss becoming the next Conservative candidate for mayor of London, said it was a "mistake" not to have turned that offer down earlier.
"I can't be responsible if somebody comes to you with a suggestion," he told London's Ad Week Europe. "I would suggest you are sufficiently well-mannered to say, that's awfully nice of you. I will have a think about it and get back to you. That was a mistake; I should have said get out of here."
The 64-year-old who has previously described himself as a "one-nation Tory" said Mr Cameron was "effective with the media" and the Labour leader Ed Miliband was "not a bad bloke". It was of stark contrast to the sentiment reserved for the former Conservative leader William Hague who he described as a "loss to politics, tremendously impressive, a very smart guy".
The broadcaster, who left Newsnight last summer after 25 years, returns to screens on Thursday alongside Sky News anchor Kay Burley, when David Cameron and Ed Miliband will take questions separately in the first of the leaders debates.
Mr Paxman said the negotiations ahead of the debate had been a "complete shambles" but that Thursday's format would have its advantages. "Sometimes you can get a lot further in a straight one-to-one interview than you can in a debate. Often you get a lot of point scoring … which is not terribly helpful."
Asked if his own politics compromised his ability to do his job, the broadcaster said: "I hope not … I just don't think it's got anything to do with it."
Other famous names rumoured to be in the frame for the Kensington seat had included TV historian Dan Snow and former England cricket captain Andrew Strauss. The seat will be represented by London deputy mayor Victoria Borwick who beat challengers Charlotte Vere and Shaun Bailey.
Join our new commenting forum
Join thought-provoking conversations, follow other Independent readers and see their replies