John Inverdale: The BBC Rio 2016 broadcaster's most controversial moments
He has previously been accused of sexist comments
John Inverdale's most controversial moments
The Rio Olympics has not been short of sexist coverage.
BBC's John Inverdale has been accused of sexism after Andy Murray reminded him that he was not the first tennis player to win two Olympic gold medals, given that Venus and Serena Williams have won four.
Inverdale congratulated the Briton on Sunday evening for being "the first person ever to win two Olympic tennis gold medals".
Murray immediately corrected the presenter, saying: "To defend the singles title. I think Venus and Serena have won about four each."
Rio 2016 Olympics - in pictures

Show all 74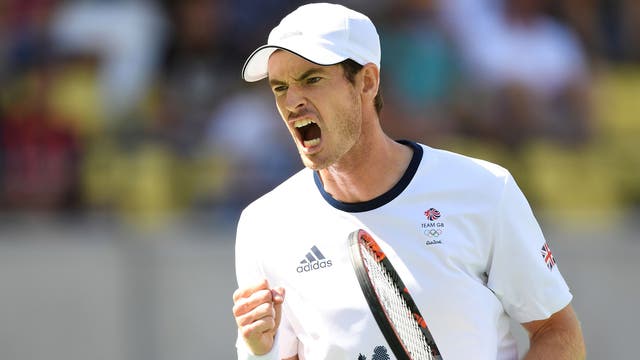 Inverdale has previously been accused of sexism.
In 2013, Inverdale sent a personal apology to tennis player Marion Bartoli after saying he wondered if her father ever told her "you are never going to be a looker".
Further controversy came in 2015 when Inverdale used X-rated language during a broadcast at Cheltenham.
At Wimbledon this year, Inverdale likened Australian tennis player Nick Kyrgios to a character out of The Jungle Book by Rudyard Kipling.
He said Kyrgios had "lumbered off like a character from The Jungle Book", which led to accusations of racism on social media.
Join our new commenting forum
Join thought-provoking conversations, follow other Independent readers and see their replies