John Leslie sex allegations: Former ITV presenter went from earning £350,000 to losing 'everything' overnight
Leslie, who was cleared of all charges against him, claims he was forced to sell everything he owned after losing his job and income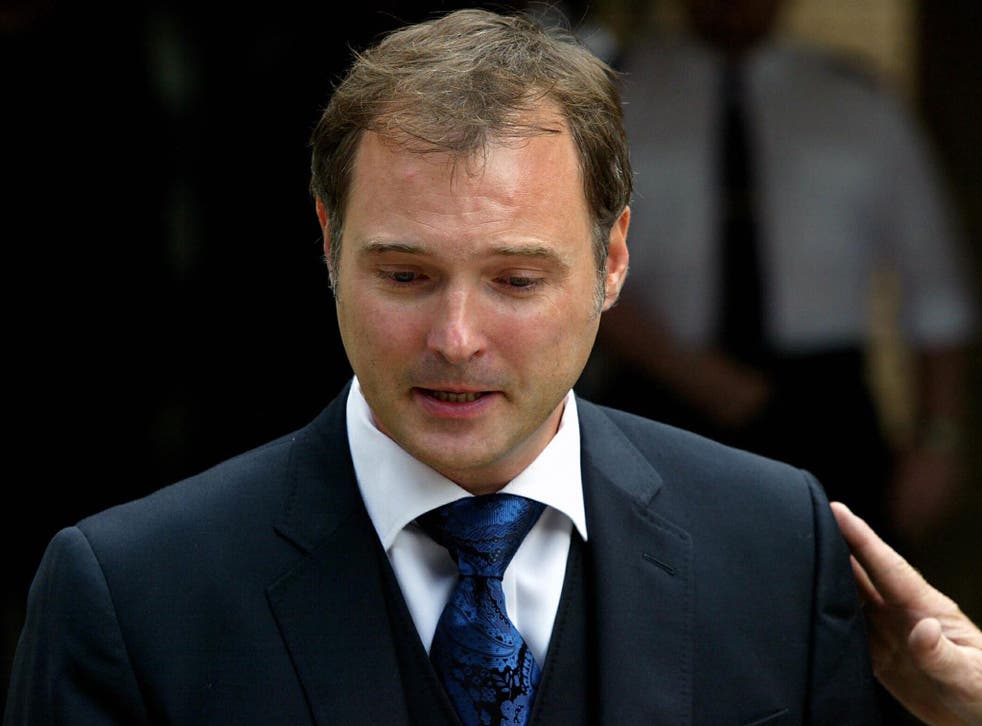 John Leslie has described how he went from earning a six figure sum to losing everything virtually overnight after being arrested over sex allegations.
The former Blue Peter presenter was cleared of a number of indecent assault allegations made against him when the charges were dropped before trial in 2003, but never returned to his career in television.
The Swedish television presenter Ulrika Johnson described being raped by an "acquaintance" in her autobiography when she was 19-years-old.
Fellow presenter Matthew Wright accidentally named Leslie as the alleged rapist and a number of women came forward claiming they had been sexually assaulted. Leslie was never charged for the alleged offence against Johnson, and the indecent assault charges in respect of one woman was dropped before trial.
The 50-year-old told the Scottish Mail that he was forced to sell "absolutely everything" in order to front his legal fees after his earnings suddenly dropped to zero.
"'I lost everything overnight. ITV said I'd forfeited the right to have my contract paid up and the whole thing was a mess.
"I'd gone from earning over £300,000 to not a single penny coming in.
"And I also started having to pay for lawyers and PR agencies, so any savings I had disappeared.
'I spent about £500,000 on legal costs, but at least I wasn't in jail."
People news in pictures

Show all 18
Leslie swapped his £3.5 million mansion for a £110,000 house next to his parents in Edinburgh during the housing market crash after a failed attempt at becoming a property developer and survived on royalties from is Wheel of Fortune presenting days.
"I couldn't get a job for four years, then eventually I got a job DJing in a local club for £400 a week, which just kept me afloat."
He is now presenting a week-day radio show in his hometown of Edinburgh.