John Travolta refuses to watch new Scientology documentary 'Going Clear', labels religion 'beautiful'
Actor says he 'doesn't care' to watch the film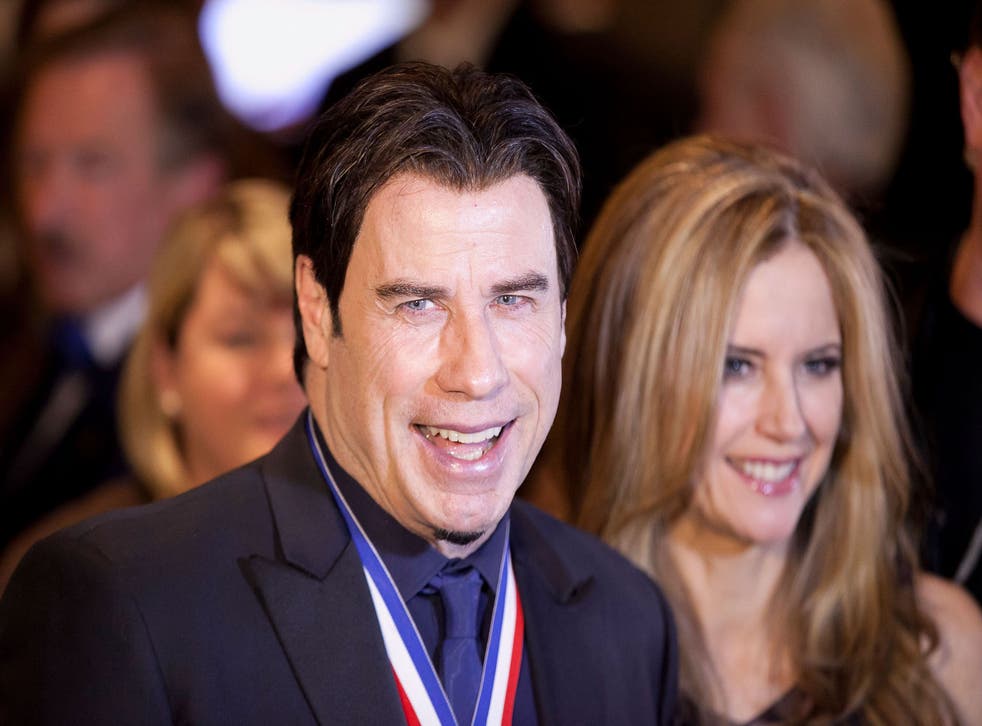 John Travolta has dismissed a critically acclaimed documentary about Scientology as "negative".
The Grease actor, who has been a member of the church since 1975, has made it clear that he will not be watching Going Clear: Scientology and the Prison of Belief.
Travolta told the Tampa Bay Times: "I've been so happy with my experience [with Scientology] in the last 40 years that I really don't have anything to say that would shed light on [a documentary] so decidedly negative."
He added: "I've been brought through storms that were insurmountable, and [Scientology has] been so beautiful for me, that I can't even imagine attacking it."
Travolta credited the church for helping him through the death of his son, Jett, who died in 2009 from a seizure. "Oh, my god, I wouldn't have made it," he said. "Honestly."
He criticised the documentary for focusing on "people who were disgruntled with their experiences".
The film examines the relationship between celebrities and the church, as well as testimonials from ex-members claiming they experienced exploitation while involved with the religion.
Earlier this year, journalist Tony Ortega, who was involved with making the film, said that some regular Scientologists saw the high-profile members, such as Travolta and Tom Cruise, as "ornaments".
"Sea Org [the "most dedicated" Scientologist order] members in particular think of celebrities as useless - they don't have a lot of respect for them," Ortega said.
Dedicated Scientologist Travolta has long promoted the religion and used his faith for humanitarian purposes. In 2010, he flew his aeroplane to Port-au-Prince, Haiti, with food supplies and a group of Scientologist volunteers to help with the aftermath of the earthquake. The group reportedly used a treatment called "assist", in which trauma is apparently healed with the power of touch.
Scientology is rooted in the work of sci-fi writer L Ron Hubbard. In his books, Hubbard wrote of an alien dictator called Xenu, who brought his people to earth 75 million years ago, although the Church of Scientology says it does not believe that humans are descended from aliens.
Join our new commenting forum
Join thought-provoking conversations, follow other Independent readers and see their replies