Justin Bieber reportedly auctioning of his contentious dreadlocks for charity
These are the same dreadlocks which were widely rebuked for cultural appropriation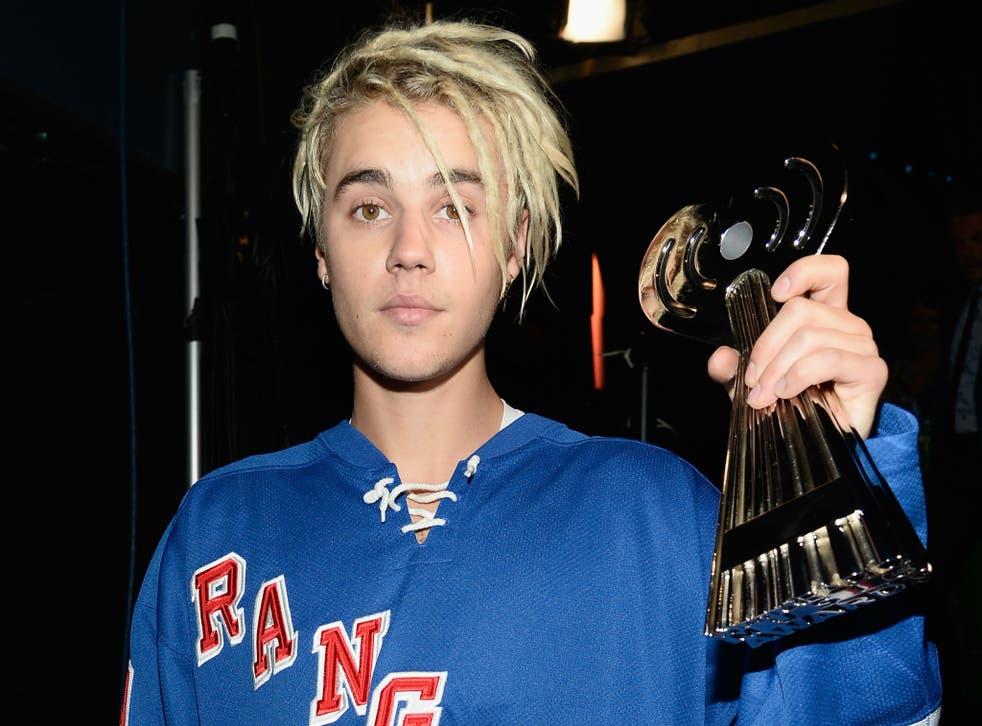 Justin Bieber might change his hair style every other week but there is one vogue which he will never live down: his dreadlocks.
From headlines to Twitter hot-takes to lengthy think pieces, the 22-year-old Canadian pop singer's hair do was widely rebuked for cultural appropriation. Fans argued that black hair styles are more than a fashion style and cannot simply be culturally appropriated.
While, most might have assumed they'd seen the last of the dreads when Bieber shaved his hair off, but alas, they might be making a return. This time it is in the name of charity.
Justin Bieber in quotes

Show all 10
Bieber's longtime hairdresser, Florido Basallo, has revealed that they are potentially considering auctioning off the dreadlocks for charity. Of course there is a chance Basallo is joking.
"We still have the dreads though, now we might try to slang them for a charity," Basallo told Cosmopolitan.
During the time the saga erupted, Bieber posted a video which appeared to respond to critics of his former dreads. In the Instagram video, Bieber hinted that his choice had been motivated by wackiness. The video was captioned, "Being weird is fun' if u r not weird I don't like you [sic]".
The issue of white dreadlocks and cornrows has often divided prominent figures and the general public in the past year. Kylie Jenner and Miley Cyrus have also been criticised for their "culturally appropriative" hairstyles.
A representative for Bieber did not immediately respond to request for comment.
Join our new commenting forum
Join thought-provoking conversations, follow other Independent readers and see their replies