Justin Bieber responds to naked pictures for the first time: 'I feel super violated'
The 21-year-old was photographed in the nude without his consent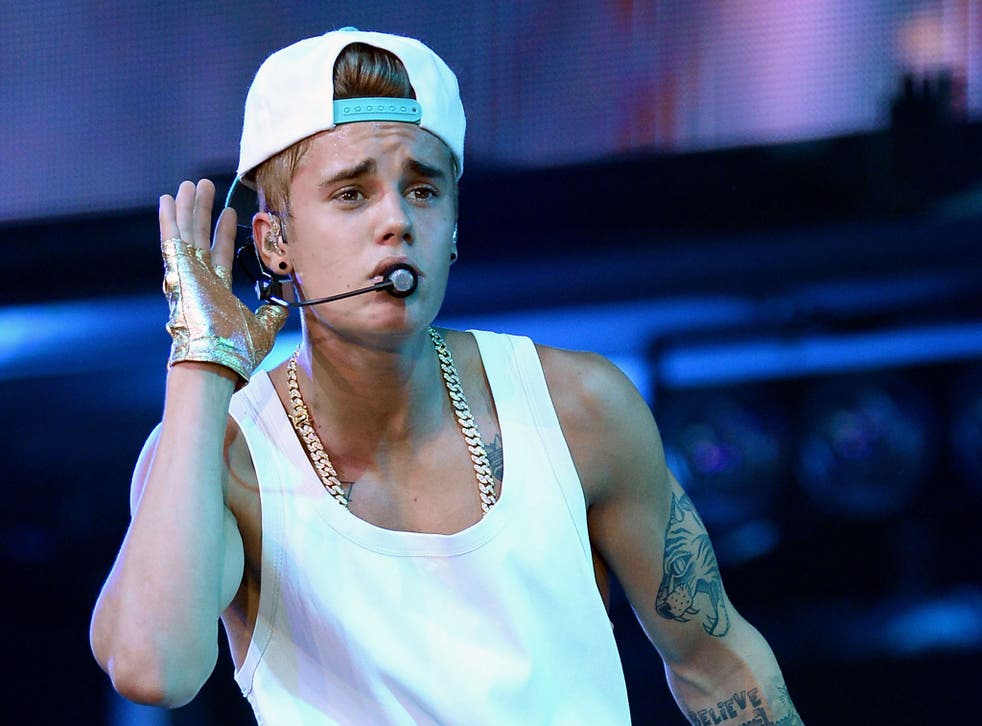 Justin Bieber has spoken about nude images taken without his knowledge for the first time.
The singer said he felt "super violated" after being photographed getting into a hot tub nude at an apartment in Bora Bora. He was on holiday with the British model Jayde Pierce at the time.
The images were published in the New York Daily News with a modesty bar covering his genitals, but were later leaked online and shared thousands of times.
Responding to the pictures for the first time, he told Access Hollywood: "My first thing was like…how can they do this? Like, I feel super violated. Like, I feel like I can't step outside and feel like I can go outside naked. Like, you should feel comfortable in your own space… especially that far away."
He also had one thing to add about how he was represented in the images: "That was shrinkage for me."
The controversial images were criticised as an invasion of privacy, with many comment sections highlighting the outrage they would have attracted if Bieber was female.
In pictures: Justin Bieber for Interview Magazine

Show all 9
His lawyers issued cease-and-desist notices to outlets publishing the images and threatened to sue websites that did not removed the image straight away.
They claimed the pictures breach his privacy rights and infringe upon his trademarks.
The photo agency selling the images denied claims it had violated his privacy. It did not comment on whether a long lens camera was used when approached by The Independent.
Join our new commenting forum
Join thought-provoking conversations, follow other Independent readers and see their replies