Kate Winslet thanked 'particularly horrible' girl who bullied her at school after Titanic success
The actress opened up about her insecurities during an appearance on Running Wild with Bear Grylls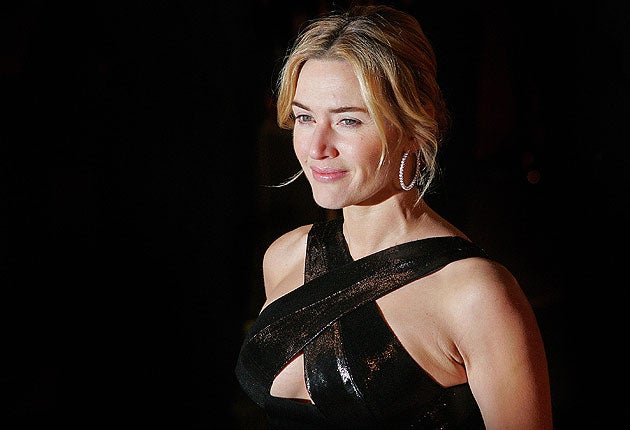 Kate Winslet has recalled the moment she came face-to-face with a woman she says bullied her throughout school.
The Labor Day actress has a hugely successful career behind her, but admitted she had little confidence growing up when she made a guest appearance on Running Wild with Bear Grylls.
She said this was partly due to being bullied throughout her childhood by classmates, who would tease her about her weight and appearance. Years later, the 39-year-old, who had been propelled to fame by Titanic, bumped into one girl who stood out in her memory for being "particularly horrible".
"She was working on a beauty counter in a department store," said Winslet. "I went up to her and said 'I want to thank you for being such a b**ch because it made me a lot stronger.'"
She went on to win Baftas, Golden Globes and an Emmy on top of her Academy Award in 2009 for The Reader.
During the episode, she also handled scaling a cliff face like any self-respecting actress would - by pausing half-way down, throwing her head back and reciting her most famous line from Titanic: "Jack, I feel like I'm flying!"
The nostalgia didn't last long however, with Winslet ordering Grylls to "get me down this f**king thing" soon after.
Grylls, whose past guests have included Kate Hudson, Channing Tatum and Ben Stiller, praised Winslet's gusto and endurance, at one point describing her as "like Mary Poppins on steroids".
The new series of Bear Grylls Running Wild will premiere in the UK on the Discovery Channel in September.
Join our commenting forum
Join thought-provoking conversations, follow other Independent readers and see their replies