Kelly Brook has been accused of trivialising domestic abuse... Again
The model attracts more criticism for admitting she punched two of her ex-boyfriends in the face live on morning television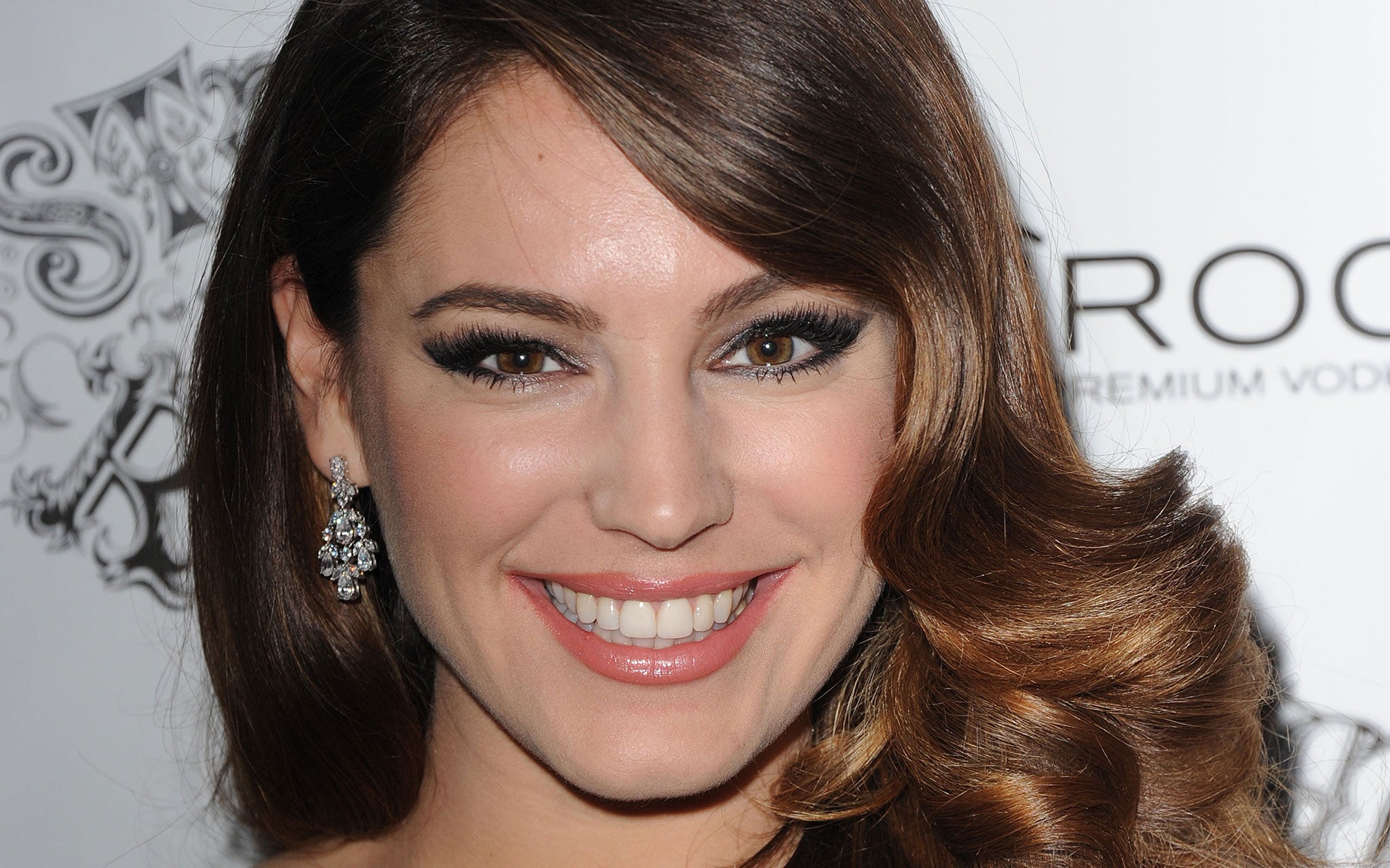 Kelly Brook appeared on This Morning today to discuss her new memoir, addressing two separate incidents when she punched ex-boyfriends Jason Statham and Danny Cipriani.
"In my defence, I don't think he felt it," she said when probed about the altercation with Statham. "This is Jason we're talking about; he's a martial arts expert."
She hit Cipriani after he gave his number to a lapdancer and Statham after he embarrassed her at the wedding of Madonna and Guy Ritchie.
Men's domestic abuse charity ManKind had previously voiced its disappointment at reactions to the news, arguing that there would have been a public backlash had the gender roles been reversed.
"It's true, I did both of these things," Brook said. "I'm not saying I'm an angel or that the things I've done are right, I'm not saying that's the right thing to do at all. But I guess I get some of that fiery passion from my parents. I'm not going to make a habit of doing that in the future. I'm just going to pick more wisely with the men I be with."
Presenter Phillip Schofield then questions the model about the reactions of her fiancé, David McIntosh, adding "maybe he'll know when to duck".
"These are big men I'm going out with - I mean look at me - I'm not going to do them any damage!" she quipped.
The interview prompted numerous Twitter followers to criticise Brook's treatment of the issue.
One in six men will experience domestic abuse in their lifetime, compared to one in four women. Every third victim of domestic violence is a man.
Sandra Horley, chief executive of national domestic violence charity Refuge, stressed that abuse of either gender should not be tolerated, although asserted that victims are still predominantly women.
"Domestic violence is always unacceptable," said Horley. "Regardless of age, background, gender or sexuality, there is no excuse for using violence against a partner.
Join our commenting forum
Join thought-provoking conversations, follow other Independent readers and see their replies