Kesha: Dr Luke denies sexual abuse allegations on Twitter, claims they are 'motivated by money'
On Friday, Kesha's bid to be removed from the contract was denied by a New York judge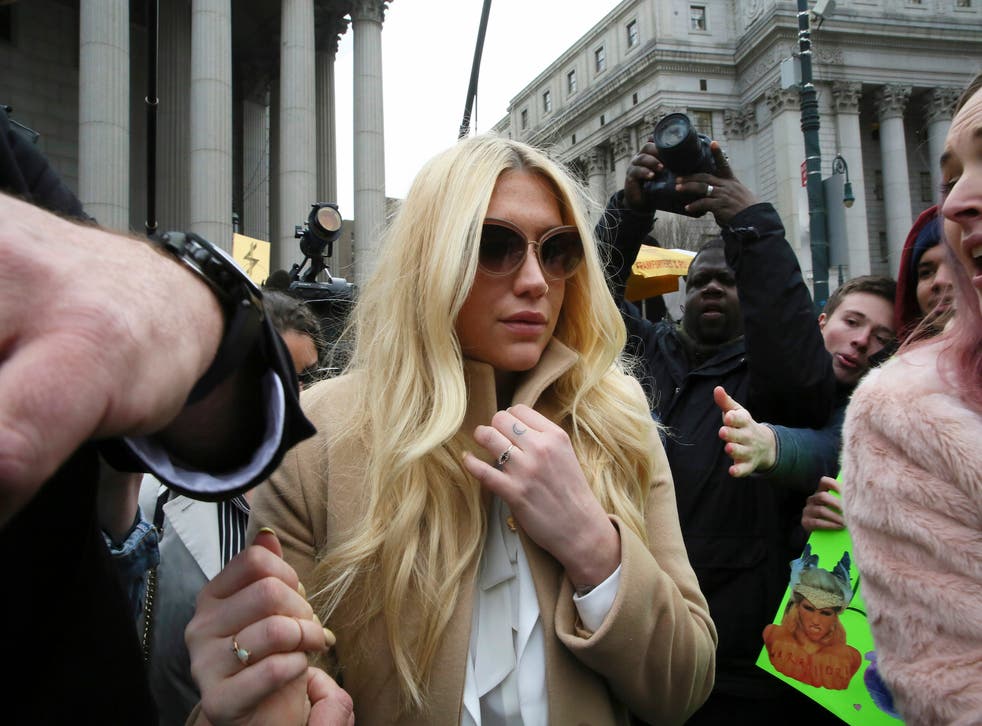 Dr Luke has continued to deny Kesha's claims of abuse and said any allegations have been "motivated by money" in a series of tweets.
On Friday, a judge ruled that the "Tik Tok" singer could not be released from her music contract with Sony and Dr Luke, who she alleges psychologically and sexually abused her, claiming he raped her a decade ago after allegedly drugging her.
The music producer, whose real name is Lukasz Gottwald, has always denied the allegations and on Monday issued a statement through his lawyers which labelled the allegations "outright lies that have been advanced to extort a contract renegotiation and money". He also said he had been subject to a "vicious smear campaign to ruin his reputation for financial gain".
Shortly after the statement was released Dr Luke issued further comments on the case on his Twitter page, posting a series of over 20 tweets. He also posted screen grabs of news coverage claiming to show an extract from a 2011 deposition where Kesha allegedly denied having "an intimate relationship" with Gottwald.
Following Friday's verdict, during which Kesha, 28, was seen breaking down in tears in court, a number of high-profile entertainers have publicly supported her. Demi Lovato, Lady Gaga and Lorde all tweeted their support. Taylor Swift has donated $250,000 to "meet any of the singer's financial needs", according to Swift's representative.