Kesha says abuse legal battle forced her music career to be put on hold
The pop musician filed a lawsuit against producer Dr Luke alleging he abused her since she signed to his label
Tim Walker
Los Angeles
Sunday 08 November 2015 23:00 Comments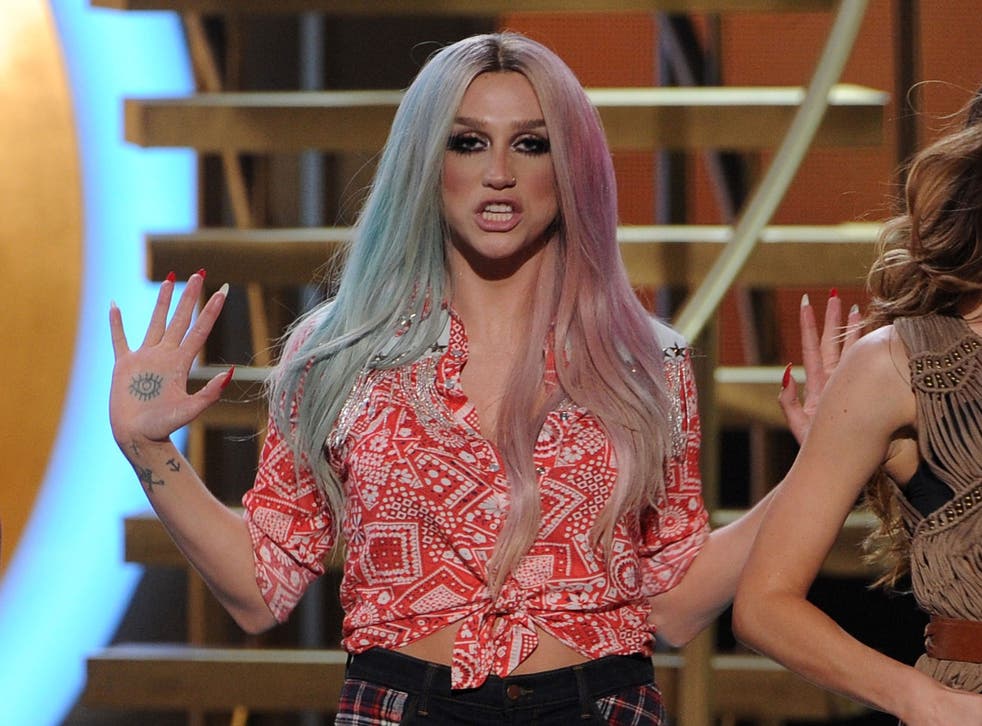 The pop musician Kesha has told a US court that she has been forced to put her career on hold because of a legal battle with the producer she claims abused her for a decade.
Kesha – full name Kesha Rose Sebert – filed a lawsuit against her producer Dr Luke in October 2014, alleging he had "sexually, physically, verbally and emotionally abused" her ever since she signed to his label Kemosabe Entertainment, a subsidiary of Sony, in 2005. The producer, whose real name is Lukasz Gottwald, denied the claims and countersued. While the legal battle goes on Kesha, 28, who is from California, remains under contract to Sony, which prohibits her from making music with any other producer.
The singer has now begged the New York court to allow her to record with other musicians arguing if she cannot her career is finished. "I know I cannot work with Dr Luke... I don't feel safe in any way," she said in a statement.
Kesha's last studio album Warrior was released in 2012; her most recent vocal appearance was on Pitbull's 2013 single Timber. Jim Urie, an executive at Universal Records, said in an affidavit: "No mainstream distribution company will invest the money necessary to distribute songs for an artist who has fallen from the public eye... If Kesha cannot immediately resume recording and having her music promoted, marketed, and distributed by a major label, her career is effectively over."
In tweets last week, Kesha's mother Pebe Sebert slammed Dr Luke and Sony, comparing her daughter's legal obligation to her label to slavery.
Register for free to continue reading
Registration is a free and easy way to support our truly independent journalism
By registering, you will also enjoy limited access to Premium articles, exclusive newsletters, commenting, and virtual events with our leading journalists
Already have an account? sign in
Join our new commenting forum
Join thought-provoking conversations, follow other Independent readers and see their replies