Kim Cattrall finds the term 'childless' offensive and considers herself a mother despite not having children
The actress believes 'less' makes women without children sounds as though they are less of a person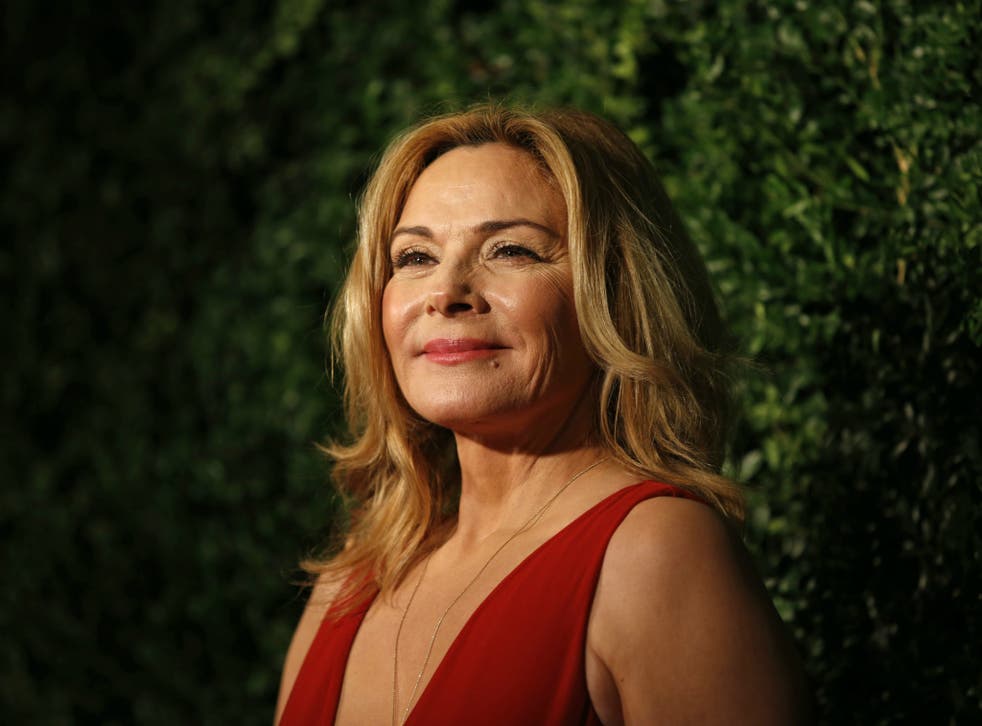 Kim Cattrall has launched an attack on people who stigmatise women without children.
Speaking on Radio4's Women's Hour, the actress said she considers herself to be a mother despite not having her own children - while discussing the offence she feels at being described as "childless" or "child-free".
She said: "It's the 'less' that is offensive - childless - it sounds like you're 'less' because you haven't had a child."
Cattrall, 59, who is one of the programme's five guest editors this week, said there are many ways for women without children to express their maternal side and behave in a parental way.
"I have young actors and actresses that I mentor, I have nieces and nephews that I am very close to so I think the thing that I find questionable about being childless or childfree is - are you really?
"There is a way to become a mother in this day and age that doesn't include your name on the child's birth certificate. You can express that maternal side very clearly, very strongly."
The Sex and the City star said that while she may not be a "biological" parent, "I am a parent". Cattrall admits that she "didn't change nappies," but says she instead helped her niece though medical school and sat down with her nephew when he was "having a really tough time" joining the army.
"Those are very motherly things to do, very maternal things to do, very nurturing things to do, so I feel I am a mother of sorts," she said.
Cattrall added that while she enjoyed both of her marriages, neither relationship reached the point where they wanted to have children together.
"I think for many women from my generation it wasn't actually a conscious choice, it was a feeling of, 'Well, I'm on this road, and things are going really well, and I'm very happy, and I'll do it next year, I'll do it in two years, I'll do it in five years.'
"And then suddenly you're in your early 40s and you're thinking, 'Mmm, maybe now?' and you go to your doctor and she says to you, 'Well yes, we can do this, but you start to become a bit of a science experiment here, because we have to find out how you can stay pregnant'."
Cattrall said that when she reached this stage she had to consider whether she wanted to go through this process, and said: "I just thought, 'I don't know if I want it that much'.
"I just believe, and have always believed since my 40s, that there are many different ways to be a mum."
Join our new commenting forum
Join thought-provoking conversations, follow other Independent readers and see their replies