Kim Fowley dead: Producer, musician, songwriter and maverick passes away aged 75
One of rock music's great eccentrics, he is believed to have been undergoing treatment for cancer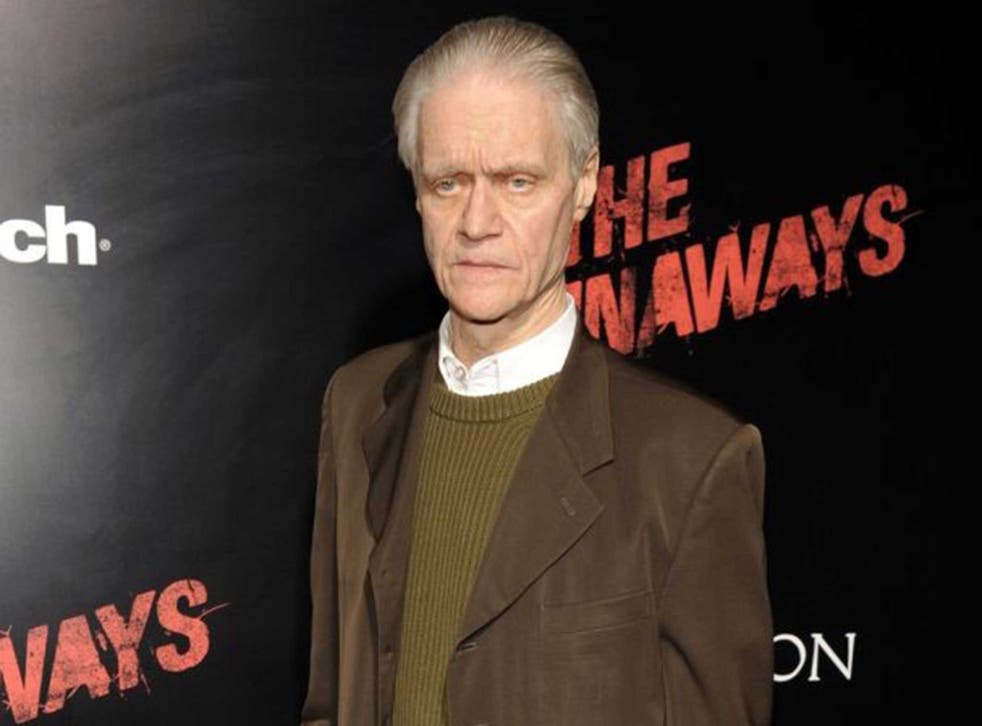 Kim Fowley, producer, songwriter, musician, manager and one of rock's most charismatic men, has died.
Mr Fowley, who was 75 when he died on 15 January in Los Angeles, worked with Gene Vincent, Warren Zevon, Kiss, Alice Cooper, Leon Russell and Jonathan Richman and the Modern Lovers over a career spanning decades.
The influential musician had been undergoing treatment for cancer in his final years, although the cause of death has not been released.
One of rock music's great eccentrics, described as "one of the great characters of all time", he was best known for managing The Runaways in the 1970s.
He recruited the influential girl group, including Joan Jett and Lita Ford, after placing an advertisement in the Los Angeles fanzine Who Put the Bomp.
"I didn't put the Runaways together, I had an idea, they had ideas, we all met, there was combustion and out of five different versions of that group came the five girls who were the ones that people liked," Mr Fowley explained.
The group and Mr Fowley parted ways in 1977, allegedly over financial disagreements, but he remained close to members of the band, last year moving into the home of former singer Cherie Currie.
At the time, Ms Currie told reporters: "I love Kim," adding: "He's a friend I admire who needed help, and I could be there for him."
Mr Fowley will also be remembered for his strong of novelty hits in the 1960s.
Steven van Zandt of the E Street Band told The Guardian: "Kim Fowley is a big loss to me," adding that Mr Fowley was "one of the great characters of all time" and "irreplaceable."
Join our new commenting forum
Join thought-provoking conversations, follow other Independent readers and see their replies