Jennifer Lawrence: #LeakforJLaw trends as 4Chan users 'stand in solidarity' with actress after nude pictures hack
Users attempted to orchestrate ordinary girls into taking and posting naked pictures online, unsurprisingly, the attempt backfired. Badly.
Rose Troup Buchanan
Thursday 04 September 2014 08:51 Comments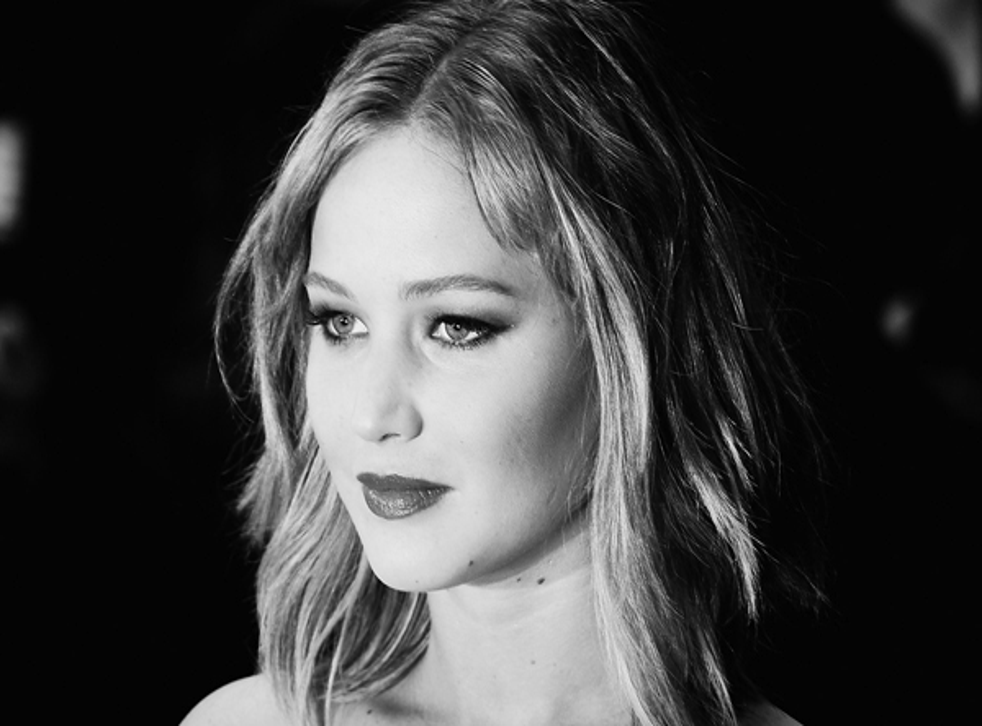 Just when you thought 4chan had done its worst trying to humiliate women by hosting leaked naked and semi-naked pictures of more than 100 celebrities, it seems to have plumbed to even greater depths.
Users of the image sharing website, on which the leaked photos of high-profile stars including Jennifer Lawrence were first posted on Sunday (31 August), are thought to have attempted to get ordinary women to strip off in 'solidarity' with the Hunger Games actress.
Users started the Twitter hashtag, #LeakforJLaw, commenting it would be the "worldwide trolling of a lifetime", Buzzfeed reported earlier today.
By uploading anonymous nude pictures of girls on Twitter accounts set up last night, many of whom had names such as 'I Stand With JLaw', the users started spreading their hashtag.
However, the solidarity they were hoping to generate was one of outrage at the hashtag.
First created in 2003, 4chan is a controversial message board that's reviled as much as it is celebrated.
Unlike most other online forums, users do not create consistent identities and records are not kept of posts.
4chan has orchestrated similar 'hoax hashtags' in the past, including one called #CutForBieber. After pictures of Justin Beiber allegedly smoking marijuana at a party were published in January 2013, members of the message board encouraged young fans to 'shame' the pop star into stopping his drug use by self-harming.
Register for free to continue reading
Registration is a free and easy way to support our truly independent journalism
By registering, you will also enjoy limited access to Premium articles, exclusive newsletters, commenting, and virtual events with our leading journalists
Already have an account? sign in
Join our new commenting forum
Join thought-provoking conversations, follow other Independent readers and see their replies