Lemmy: Fans call for periodic table element to be named after Motörhead frontman
Although there is controversy over whether it's a fitting name for a 'heavy metal' element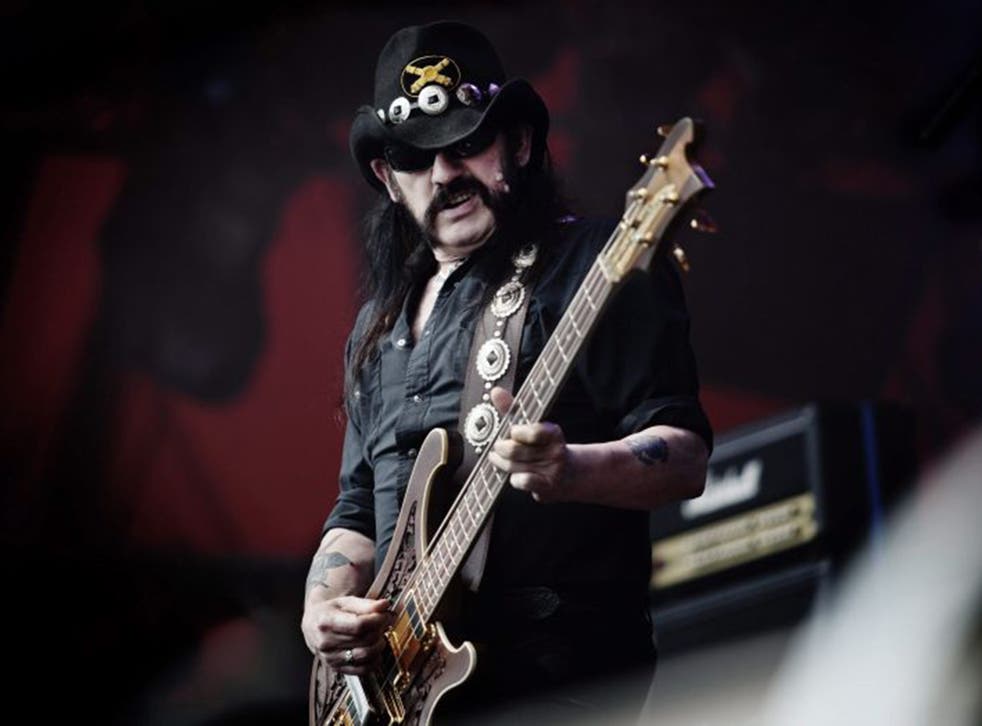 A petition has been launched to name an element in the periodic table 'Lemmium' in honour of Lemmy, the Motörhead frontman who died last week.
Specifically, 'Lemmium' would be the chemical name for one of the four new heavy metal elements which were discovered recently.
Lemmy, whose real name is Ian Fraser Kilmister, died on December 28 aged 70, two days after he was diagnosed with cancer.
The petition on change.org has so far amassed over 13,000 signatures, the page pays tribute to Lemmy as "a force of nature and the very essence of heavy metal".
The petition states that an 'astrological object' in the form of a star has already been named Lemmy to meet the requirements for the International Union of Pure and Applied Chemistry to consider the recommended name. Elements must be named after a mythological concept, mineral, place or country, property or scientist to be accepted.
However, there has already been controversy among Motörhead fans who have commented that the band were not heavy metal and were actually rock & roll, with many referring to a comment Lemmy himself made in an interview with the Independent in 2010.
"We were not heavy metal. We were a rock'n'roll band. Still are. Everyone always describes us as heavy metal even when I tell them otherwise. Why won't people listen?," he said.
Notable deaths in 2015

Show all 28
It was announced at the beginning of this week that four new man-made super-heavy elements are to be added to the periodic table, however they currently have no name or symbol.
Additional reporting by the Press Association.
Join our new commenting forum
Join thought-provoking conversations, follow other Independent readers and see their replies