Leonardo DiCaprio's 'horrible behaviour' over Steve Jobs biopic branded 'actually despicable' in leaked Sony executive emails
The pair appeared to be discussing DiCaprio's decision to exit the seemingly doomed Steve Jobs biopic in the text, stolen by Sony hackers recently
Jenn Selby
Monday 15 December 2014 10:33 Comments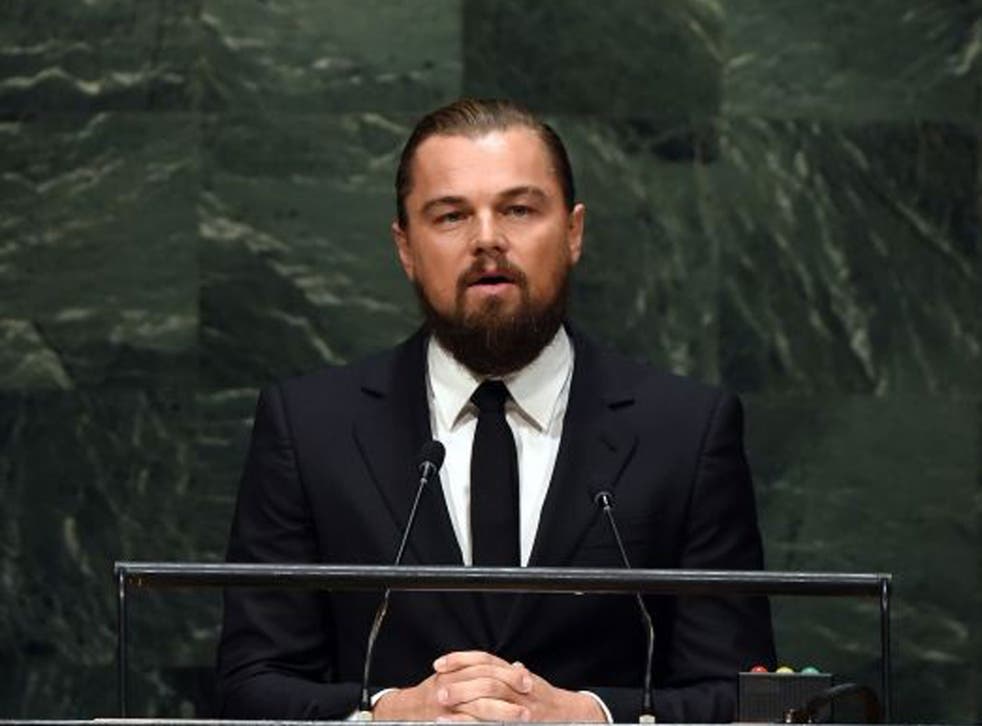 Just when Sony Pictures co-chair Amy Pascal thought she'd been spared any further email embarrassment, a new chain of equally inflammatory conversations has been leaked.
This time, Leonardo DiCaprio was the star of the verbatim show, in an exchange with Jobs producer Mark Gordon.
The pair appeared to be discussing DiCaprio's decision to exit the seemingly doomed Steve Jobs biopic in the text, published by The Daily Beast and stolen by Sony cyber hackers over the weekend.
"Was this about the deal…or did he just change his mind," Gordon wrote.
"The latter," Pascal replied.
"Actually despicable," Pascal responded.
A further email saw Pascal and the head of TriStar productions Tom Rothman discussing Jada and Will Smith's children Jaden and Willow.
Forwarding a link to an interview with the siblings from T Magazine, he wrote: "1. Read this. 2. they r home schooled: don't let this family date your movies!!!"
Meanwhile, a leaked email chain between Pascal and George Clooney appeared to reveal just how much the actor struggled to cope with the criticism of his The Monuments Men.
Clooney told Pascal he needed "protection from all reviews".
"Let's just make it a hit," Clooney wrote in an email dated 29 January. "I haven't slept in 30 hours. And it's 7 am."
"We will protect you by making money… that's the best revenge," Pascal responded.
"I fear I've let you all down," he typed back. "Not my intention. I apologize. I've just lost touch… Who knew? Sorry. I won't do it again."
Register for free to continue reading
Registration is a free and easy way to support our truly independent journalism
By registering, you will also enjoy limited access to Premium articles, exclusive newsletters, commenting, and virtual events with our leading journalists
Already have an account? sign in
Join our new commenting forum
Join thought-provoking conversations, follow other Independent readers and see their replies