Liam Gallagher continues potato-based slanging match with his brother Noel on Twitter
Liam posted a photo of Noel entitled 'pouting potato'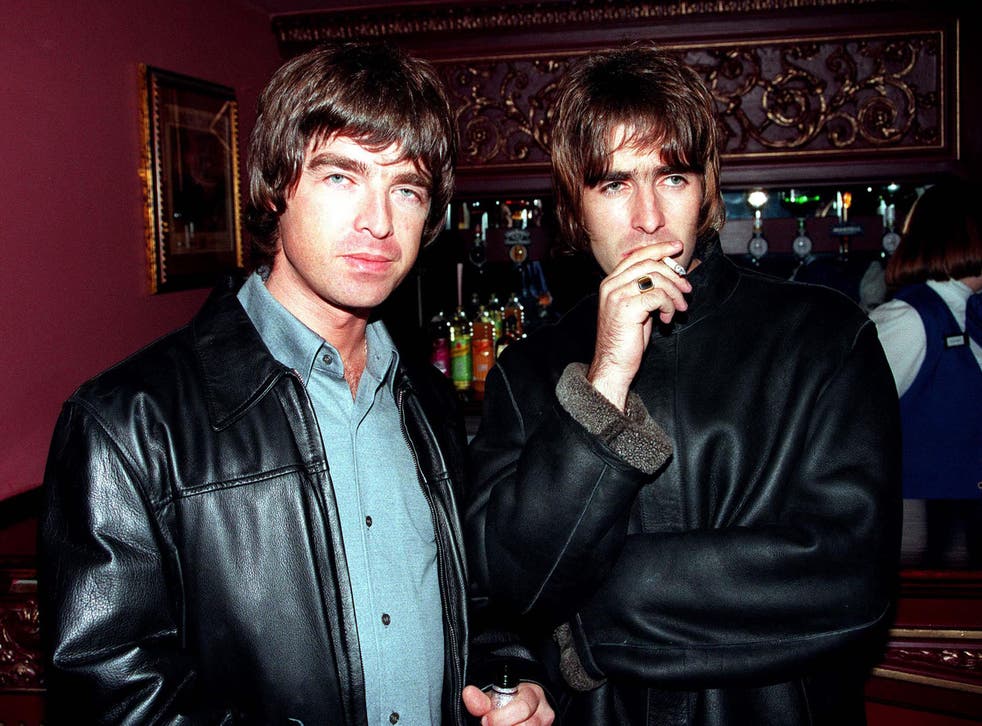 Keeping up to date with the Gallagher brothers and their never-ending feud would be a full-time job.
From Liam hitting Noel over the head with a tambourine and threatening to quit Oasis to Liam changing the lyrics to a song so they were offensive to Noel, their spats have become the stuff of legends.
But their tumultuous relationship took something of a more unusual turn recently when potato-based insults were thrown into the mix. The latest row dates back to 24 May when Liam posted a photo of Noel alongside the caption "Potato" in a Twitter tirade which included a second tweet saying "f**k Oasis". He had been responding to Noel's new producer David Holmes declaration that the album he and Noel were working on would be "fun…People are going to be surprised by it."
Liam has now gone on another starchy rant, posting a photo of Noel at 6am alongside the words "Pouting potato".
People news in pictures

Show all 18
His tweet is a response to Noel's recent interview with The Toronto Star. When asked about the potato jibe, he said: "I guess it's about him staying relevant."
"If you're him, what else is there to tweet about?" he continued. "How his spring/summer collections are doing for his clothing firm? I'm not sure that warrants a tweet. Should he ever climb out of the 'Where are they now?' basket and grant you an interview, ask him. I'm sure you'll get a typically f**king surreal answer."
In the interview, Noel explained that he hadn't properly been on speaking terms with his younger brother since way back in 1996. ""I tolerated [Liam] up until he stopped being able to sing. When singing becomes shouting — I switched off then. I was just amassing money."
Who knows how long it will be till Noel - the guy who once described his little brother as "a man with a fork in a world full of soup" - says something else which triggers yet another potato insult.
Register for free to continue reading
Registration is a free and easy way to support our truly independent journalism
By registering, you will also enjoy limited access to Premium articles, exclusive newsletters, commenting, and virtual events with our leading journalists
Already have an account? sign in
Register for free to continue reading
Registration is a free and easy way to support our truly independent journalism
By registering, you will also enjoy limited access to Premium articles, exclusive newsletters, commenting, and virtual events with our leading journalists
Already have an account? sign in
Join our new commenting forum
Join thought-provoking conversations, follow other Independent readers and see their replies