Limp Bizkit singer Fred Durst invited to move to Russia by Embassy's official account
The singer has not-so-subtley hinted he'd like to move there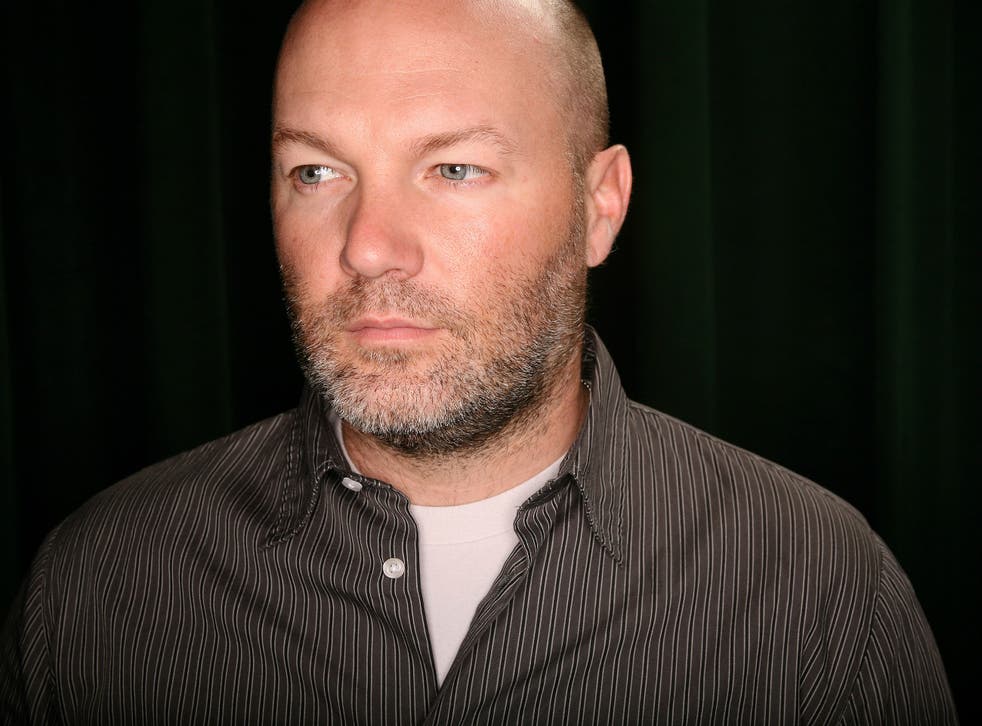 Fred Durst has been welcomed to Russia with open arms after expressing an interest in moving there on Twitter.
The musician - best known for being the lead singer in Limp Bizkit - said in September that he wouldn't mind getting a Russian passport, and dropped regular, unsubtle hints on Twitter that he'd like to live there.
"Damn. I miss Russia already!!" he said earlier in the year, after visiting with the band.
Appearing on radio station Rock FM, Durst even said the portrayal of Russia in the media is "far from reality" and wanted to do something to try and fix it.
"I want to prove to everyone that it's really cool!" he explained.
Help might be at hand for Durst, as the Russian Embassy tweeted him earlier welcoming him into the country.
"Fred Durst of Limp Bizkit says he wants to live in Crimea - welcome!" they said.
People news in pictures

Show all 18
However people were quick to point out that Crimea is not in Russia - nor its embassy.
So Fred, before you back your suitcase and put your house on the market, just double check which country you'd like to live in just so there's no misunderstanding when you get off the plane.
Join our new commenting forum
Join thought-provoking conversations, follow other Independent readers and see their replies