Lord Brian Rix dead: Actor and prominent disability campaigner dies aged 92
Lord Rix changed his mind to support assisted dying after terminal illness a week before his death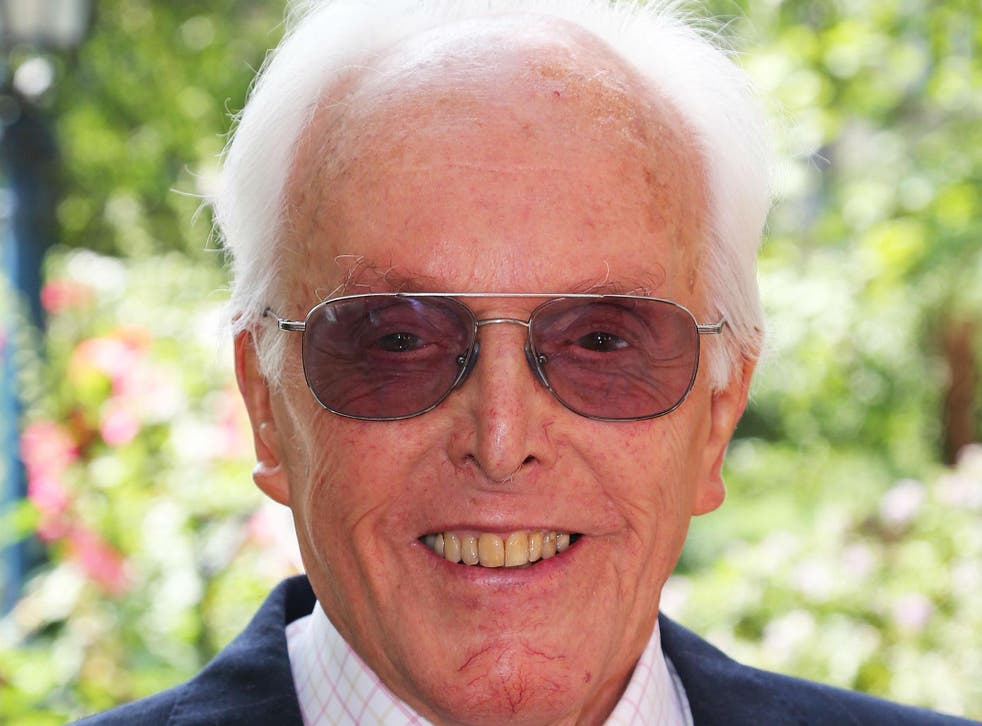 The actor and campaigner Lord Brian Rix has died aged 92, two months after being diagnosed with a terminal illness.
Lord Rix, once one of Britain's most popular stage and television actors, was a campaigner for the charity Mencap for four decades.
He had changed his mind to support assisted dying in recent weeks because of his own terminal illness.
Lord Rix became a cross-bench member of the House of Lords in 1992 and voted against the assisted dying bill in 2006.
Ambassadors For Assisted Dying

Show all 10
He wrote to the speaker of the House, Baroness D'Souza, in the final weeks of his life to ask her to raise the issue again because of how his illness had made him reconsider his position.
His letter continued: "As a dying man, who has been dying now for several weeks, I am only too conscious that the laws of this country make it impossible for people like me to be helped on their way, even though the family is supportive of this position and everything that needs to be done has been dealt with."
Jan Tregelles, chief executive of Mencap, paid tribute to Lord Rix's determination to improve the lives of people living with learning disabilities after his own daughter Shelley was born with Down's syndrome in 1951.
"Lord Rix was a beloved colleague and friend to so many people with a learning disability and their families," she said in a statement.
"His passion, zeal and humour will be sorely missed. His tireless campaigning has perhaps done more to improve the lives of people with a learning disability than any other.
"When Lord Rix's daughter, Shelley, was born with a learning disability he and his wife Elspet were told to put her away, and forget about her. This started a quest lasting over 60 years to make the world a better place for all those with a learning disability.
"He has played a central role in many of the landmark moments for people with a learning disability in recent decades, working as Secretary General, Chairman and later President of Mencap and also in the House of Lords where he worked tirelessly into his 90s."
Register for free to continue reading
Registration is a free and easy way to support our truly independent journalism
By registering, you will also enjoy limited access to Premium articles, exclusive newsletters, commenting, and virtual events with our leading journalists
Already have an account? sign in
Register for free to continue reading
Registration is a free and easy way to support our truly independent journalism
By registering, you will also enjoy limited access to Premium articles, exclusive newsletters, commenting, and virtual events with our leading journalists
Already have an account? sign in
Join our new commenting forum
Join thought-provoking conversations, follow other Independent readers and see their replies