Lord Fink: How the godfather of hedge fund made his fortune
Top Tory donor is among the country's 1,000 richest people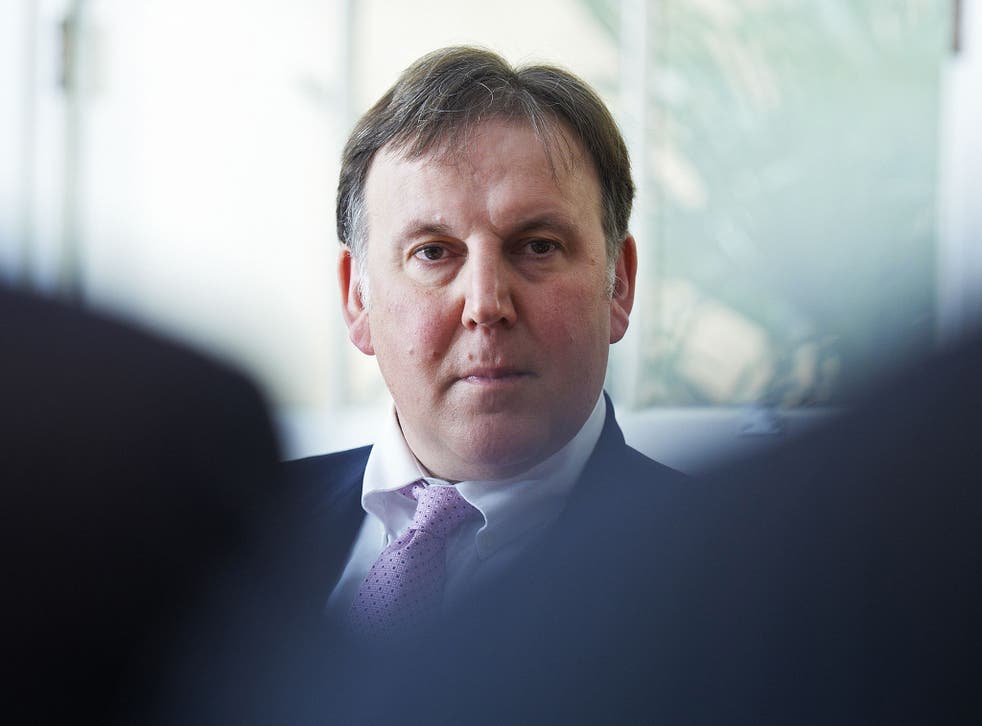 The bank account which put Stanley Fink at the eye of a political storm was set up when he served a four-year posting in Switzerland with the hedge fund Man Group.
While looking after investors' money, he opened accounts with HSBC's Swiss subsidiary. It reportedly banked Man Group shares held in British-registered family trusts, a common way of minimising a tax bill. He has said the trusts were opened to cover the costs of his children buying homes when the family returned to Britain.
Ed Miliband, speaking under the protection of parliamentary privilege, singled out the former Conservative treasurer when he challenged David Cameron over what he was going to do about the peer's "tax avoidance activities". Labour sources said later he faced serious allegations about "his complex arrangements to minimise tax".
In response, Lord Fink explained that he needed a "local bank account to do simple things like receive my Swiss franc salary and pay grocery bills".
He said: "As I already banked with HSBC in London, I set up an account with HSBC. I subsequently set up an account with Credit Suisse as they had a branch much closer to my home and office. I submitted tax returns in both Switzerland and Britain showing my revised tax status, which was accepted by the Inland Revenue."
'Mega-rich donors' who spend £50,000 to dine with the PM

Show all 8
In two decades at Man, when he was described as the godfather of the hedge fund industry as he drove the fund's dramatic expansion, he amassed an estimated personal fortune of £180m.
Today, as chairman of the hedge fund ISAM, he is among the country's 1,000 richest people with a fortune estimated at £130m.
The 57-year-old Mancuncian, whose father ran a grocery shop, gives away one-third of his income to charity; the Tory party has received more than £3m since Mr Cameron became leader.
He heads a business portfolio which encompasses 11 directorships – mostly in finance or asset management – and 13 company shareholdings and divides his time between properties in London, France and Spain.
He owns a 60 per cent stake in three hotels in Courchevel, the luxurious ski resort popular with Royalty and film stars, where visitors are offered hot-air balloon rides over the French Alps.
The hotels include Le Kilimandjaro – which accommodates some guests in private chalets with a personal butler and serves après-ski drinks in Stanley's Bar – and its sister hotel, Le K2.
Join our new commenting forum
Join thought-provoking conversations, follow other Independent readers and see their replies