Former BBC presenter Lynn Faulds Wood turns down MBE in New Year's Honours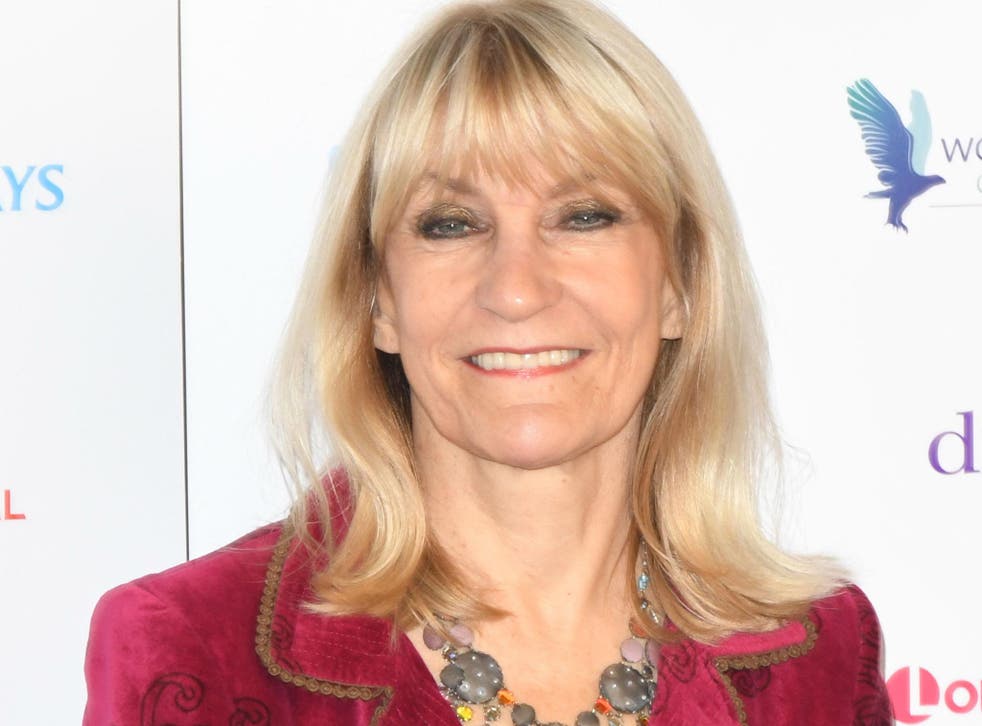 A former BBC presenter and a charity campaigner has rejected her MBE saying the honour's system is "tainted" and needs to be brought into the 21st century.
Lynn Faulds Wood presented the consumer awareness programme Watchdog from 1985 to 1993 along with her husband John Stapleton. After getting bowel cancer twenty years ago, she gave up the majority of her TV work and instead campaigned tirelessly for increased awareness around bowel and other cancers.
On Thursday, Faulds Wood said she had declined an MBE, saying she objected to the word "empire" and labelled the current system outdated. She also spoke out against the honouring of political donors and the accusations of "cronyism" which have previously been associated with the honour's system.
People news in pictures

Show all 18
"Just turned down a New Year Honour – too tainted and we don't have an Empire. Let's clean up the Honours system!," she wrote on Twitter.
The 68-year-old said she would be a hypocrite if she had accepted the Honour and called for reforms for the House of Lords and for the Honours system to be modernised to make it "fairer".
Faulds Wood, who successfully devised the bowel cancer symptoms checker used by the NHS, recognised while she might be deserving of the Honour she "wouldn't accept it while we still have party donors donating huge amounts of money and getting an honour".
She said she did not know who had put her name forward for the honour, but told the BBC: "We shouldn't have lords and ladies and sirs. We should give people honours, yes, because plenty of people deserve them, including, I hope, myself. But it's not a fair system."
This year's Honour's list was dominated by high-profile British athletes who represented the country in the Rio games such as Andy Murray, Mo Farah and Jessica Ennis-Hill, who all received knighthoods and a damehood.
Register for free to continue reading
Registration is a free and easy way to support our truly independent journalism
By registering, you will also enjoy limited access to Premium articles, exclusive newsletters, commenting, and virtual events with our leading journalists
Already have an account? sign in
Register for free to continue reading
Registration is a free and easy way to support our truly independent journalism
By registering, you will also enjoy limited access to Premium articles, exclusive newsletters, commenting, and virtual events with our leading journalists
Already have an account? sign in
Join our new commenting forum
Join thought-provoking conversations, follow other Independent readers and see their replies