Mars Hill church closes branches after founder Mark Driscoll calls women 'penis homes'
The Evangelical church has seen a steady decline in attendance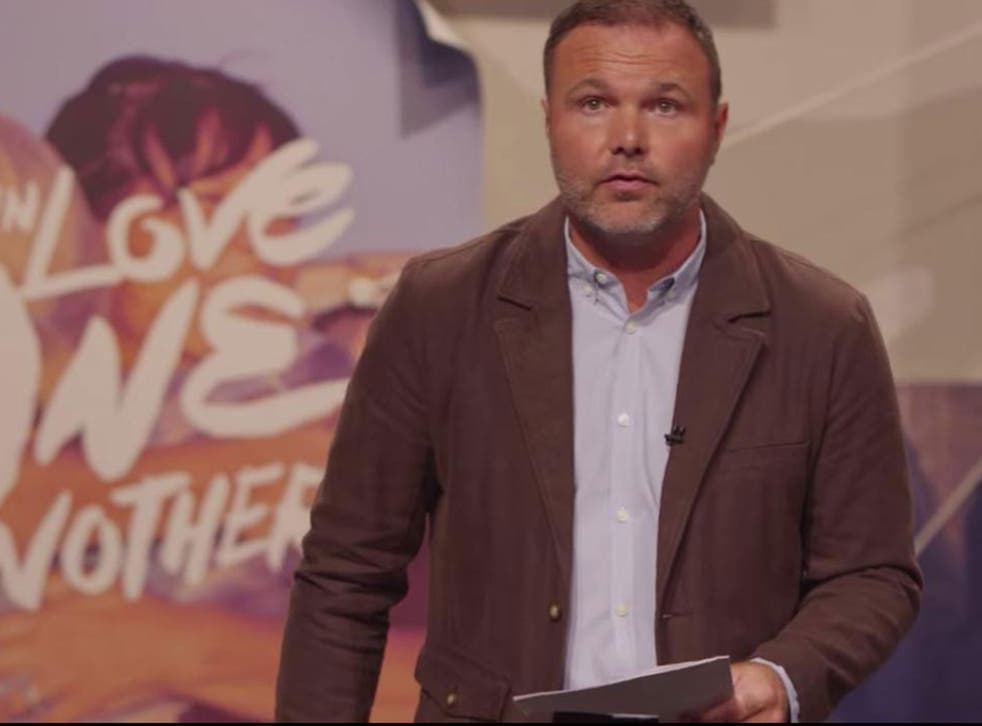 An Evangelical mega church is closing branches after comments made by its founder Mark Driscoll where he referred to women as "penis homes" were unearthed by a blogger.
Mars Hill spokesman Justin Dean said financial pressures are forcing the cutbacks in the wake of negative press surrounding the church and its founder, who has stepped down for six weeks amid concerns surrounding his leadership.
The Seattle-based church has been growing steadily over the past 18 years to reach 15 branches in five states. Now, Mars Hill church leaders say they plan to cut between 30 and 40 per cent of paid staff.
The attendance figures at branches of Mars Hill combined have dropped from about 12,000 to 13,000 a week at the start of the year to about 8,000 to 9,000 a week.
"We've basically found ourselves in a tough financial position," Mr Dean told The Seattle Times. "We started the year the strongest we've ever been, but since then we've seen a decline in attendance and giving, and we saw a steep decline over the last two months."
Its leader, Pastor Mark Driscoll has recently been accused of posting offensive comments on the Mars Hill online forum almost 15 years ago under a pseudo name.
In 2000, Mr Driscoll posted a message on a Church board under the name William Wallace II, which read: "Knowing that His penis would need a home, God created a woman to be your wife and when you marry her and look down you will notice that your wife is shaped differently than you and makes a very nice home.
In another post he suggested the wives of pastor's who have an affair may be in some encouraging his infidelity by "letting themselves go", Vocativ reports.
The pastor is also accused of plagiarising passages in one of his books, misuse of church funds and improper behaviour toward subordinates, according to the Religion News Service.
Church elders are interviewing the pastor about allegations made against him during the six week period.
In a post on the Mars Hill website, Mr Driscoll discussed his leave and apologised to church followers.
In his letter, he also wrote: "Nearly 15 years ago I wrote some things on a Mars Hill discussion board on our website using a pseudonym. I quickly realised what I wrote and how I did it was wrong.
"We removed the entire section of the website a few months later and I addressed it publicly in a book I wrote six years later - calling it what it was: wrong."
Join our new commenting forum
Join thought-provoking conversations, follow other Independent readers and see their replies