Mental health nurse Deborah Bone, MBE, who inspired Pulp's 'Disco 2000' dies aged 51
The nurse had just been awarded an MBE this year for her pioneering work in mental health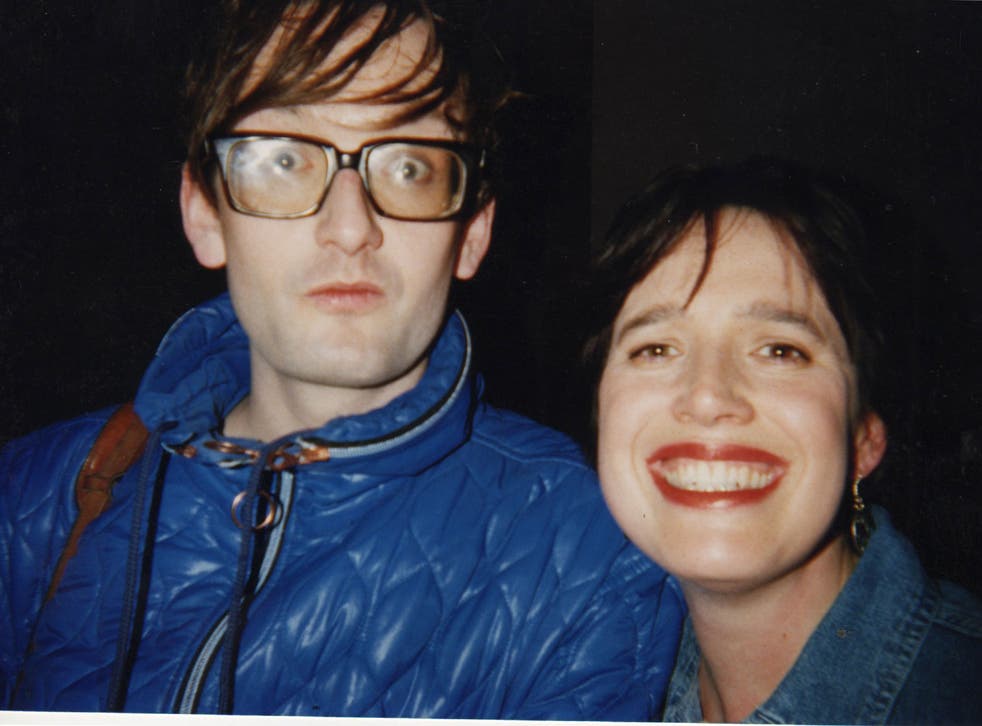 Deborah Bone, a pioneering mental health nurse from Sheffield, who was also the inspiration behind Pulp's hit song 'Disco 2000', has died at the age of 51.
Bone, from Sheffield, was close friends with Pulp's lead singer Jarvis Cocker and is the same Deborah in the hit 1990s song which opens: "Well we were born within an hour of each other. Our mothers said we could be sister and brother. Your name was Deborah. Deborah. It never suited ya."
She moved to Letchworth at the age of 10, but Cocker and Bone's mothers were close friends, and the Britpop star reportedly sang 'Disco 2000' at the nurse's 50th birthday party last year, the Comet reports.
Ms Bone died on the morning of 30 December, and was named in the New Year's honours list for 2015, in which she is to be awarded an MBE for her pioneering work in mental health. She is survived by her husband Colin, her daughters Pollyanna and Jemima, and her grandson.
Bone, who had been diagnosed with multiple myeloma, a form of bone marrow cancer, worked at Hertfordshire Community NHS Trush, and she has been awarded the MBE this year for her services to children and young people.
The award-winning nurse set up the Step2health service at the NHS Trust, the Comet reports, and was a service manager for early intervention and adolescent mental health service. She also developed Brainbox, a system designed to help young people cope with stress and anxiety.
Bone's husband Colin told the newspaper: "Learning Deborah had been awarded an MBE was a very emotional experience. Her first thoughts characteristically were for the other people who helped to make her achievements possible.
He added he will be proud to attend the MBE ceremony on her behalf, alongside Bone's daughter, Pollyanna, who is following in her mother's footsteps and working for the NHS.
Join our new commenting forum
Join thought-provoking conversations, follow other Independent readers and see their replies