Michael Moore predicts Donald Trump will be President: 'I'm sorry to be a buzzkill'
The documentary-maker urged America to get used to words President Trump because he predicted they would soon be saying them a lot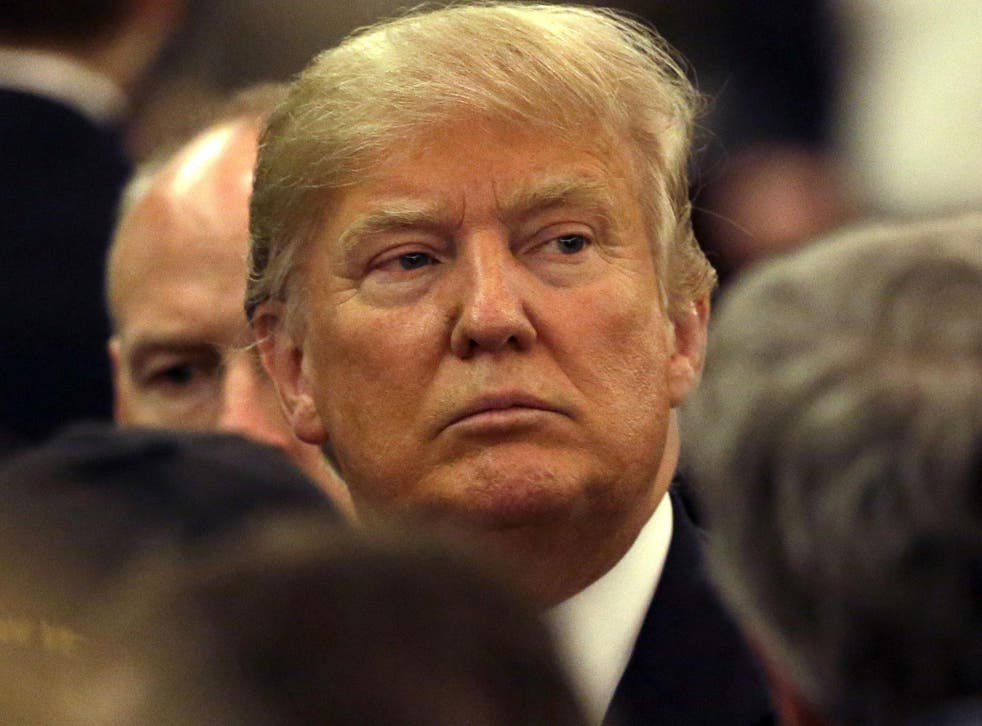 Michael Moore has announced he believes Donald Trump will beat Hilary Clinton and become the next President of America.
The Oscar-winning documentary-maker and left-wing political commentator, who is best known for the documentaries Fahrenheit 9/11 and Bowling For Columbine, has penned a blog post titled "Five reasons why Trump will win". His hypothesis will no doubt prompt consternation amongst his followers.
While Moore said he had never wanted to be proved wrong more than he did now, he stood by his prediction.
10 of the scariest things Donald Trump has ever said
"I am sorry to be the bearer of bad news, but I gave it to you straight last summer when I told you that Donald Trump would be the Republican nominee for president," he writes.
"And now I have even more awful, depressing news for you: Donald J. Trump is going to win in November. This wretched, ignorant, dangerous part-time clown and full-time sociopath is going to be our next president. President Trump. Go ahead and say the words, because you'll be saying them for the next four years."
People who will flee America if Donald Trump wins

Show all 8
"And if you believe Hillary Clinton is going to beat Trump with facts and smarts and logic, then you obviously missed the past year of 56 primaries and caucuses where 16 Republican candidates tried that and every kitchen sink they could throw at Trump and nothing could stop his juggernaut."
He cited Mr Trump's emphasis on Midwest states, the protest vote of the "white angry man", the "Hillary problem", the Jesse Ventura effect and the depressed Sanders vote, as the factors behind his argument.
Appearing on discussion show Real Time with Bill Maher on Wednesday, Moore stirred boos from the audience after he told the panel: "I'm sorry to be the buzzkill here so early on, but I think Trump is gonna win."
"On election morning," he added later in the programme, "The angry white male voters - white men over 35 are only 19 per cent of the country but that's 40 million voters - and I'm telling you, they are going to be out there, rabid, excited [to vote]."
Moore has previously positioned himself as a Bernie Sanders supporter, but following the news that Mr Sanders had dropped out, he announced he would vote for Ms Clinton in order to keep the mogul-turned-politico out.
A representative for Mr Trump did not immediately respond to request for comment.
Register for free to continue reading
Registration is a free and easy way to support our truly independent journalism
By registering, you will also enjoy limited access to Premium articles, exclusive newsletters, commenting, and virtual events with our leading journalists
Already have an account? sign in
Register for free to continue reading
Registration is a free and easy way to support our truly independent journalism
By registering, you will also enjoy limited access to Premium articles, exclusive newsletters, commenting, and virtual events with our leading journalists
Already have an account? sign in
Join our new commenting forum
Join thought-provoking conversations, follow other Independent readers and see their replies