Michael Schmidt dead: German photographer dies aged 68 - days after winning prestigious Prix Pictet award
His work was celebrated by the V&A less than a week ago
Ella Alexander Comments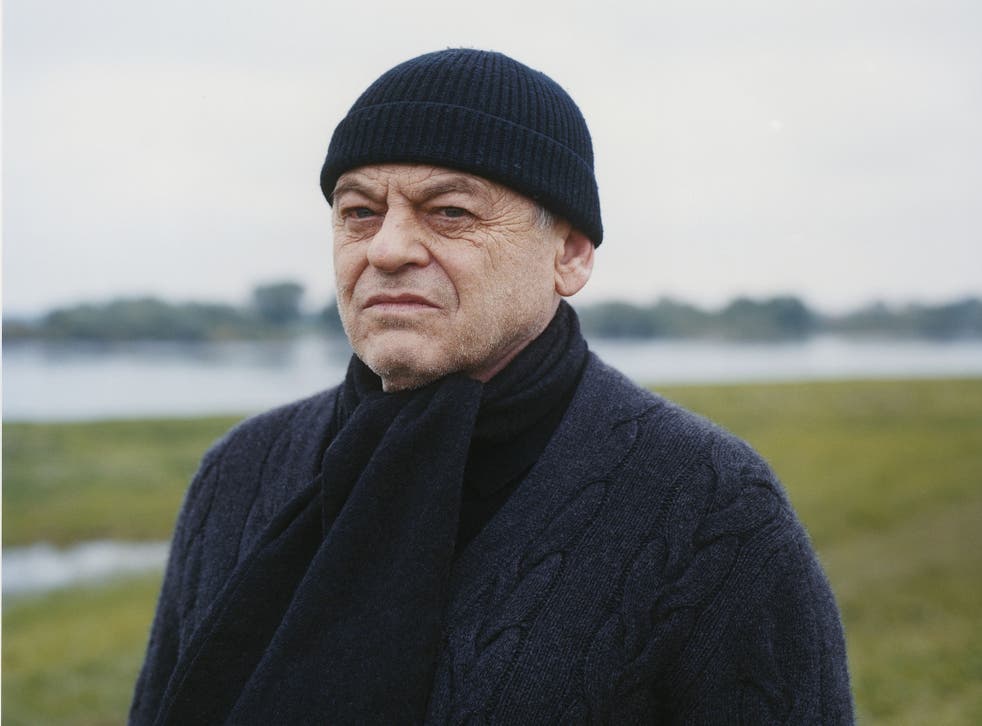 German photographer Michael Schmidt died on Saturday (24 May) aged 68, following an illness.
His health prevented him from accepting the Prix Pictet last week, a leading photography award focusing on social and environmental challenges.
His winning series of work, Lebensmittel (which translates as food stuff), explores the global food industry and took seven years to create. He travelled the world photographing slaughterhouses, dairy farms, bread factories, farmers and supermarkets.
Born in Berlin in 1945, Schmidt studied painting but joined the police before eventually deciding to teach himself photography. He is known for capturing stark concrete landscapes, shot in black and white, as well as Berlin residents.
He described himself as a "blind alley" photographer, which means "that I stroll straight into a cul-de-sac and can't find a way out," he explained.
"Then I come to terms with this as a sort of condition and at some point later on, I'm back on the outside again. That is to say, failure or making mistakes is an integral part of my way of working."
His work has been displayed at The Museum of Modern Art in New York and is currently on display in an exhibition at the V&A until 14 June.
Register for free to continue reading
Registration is a free and easy way to support our truly independent journalism
By registering, you will also enjoy limited access to Premium articles, exclusive newsletters, commenting, and virtual events with our leading journalists
Already have an account? sign in
Join our new commenting forum
Join thought-provoking conversations, follow other Independent readers and see their replies