Miley Cyrus pays tribute to late transgender teen Leelah Alcorn as she launches homeless LBGT Happy Hippie Foundation
Leelah was just 17 when she took her own life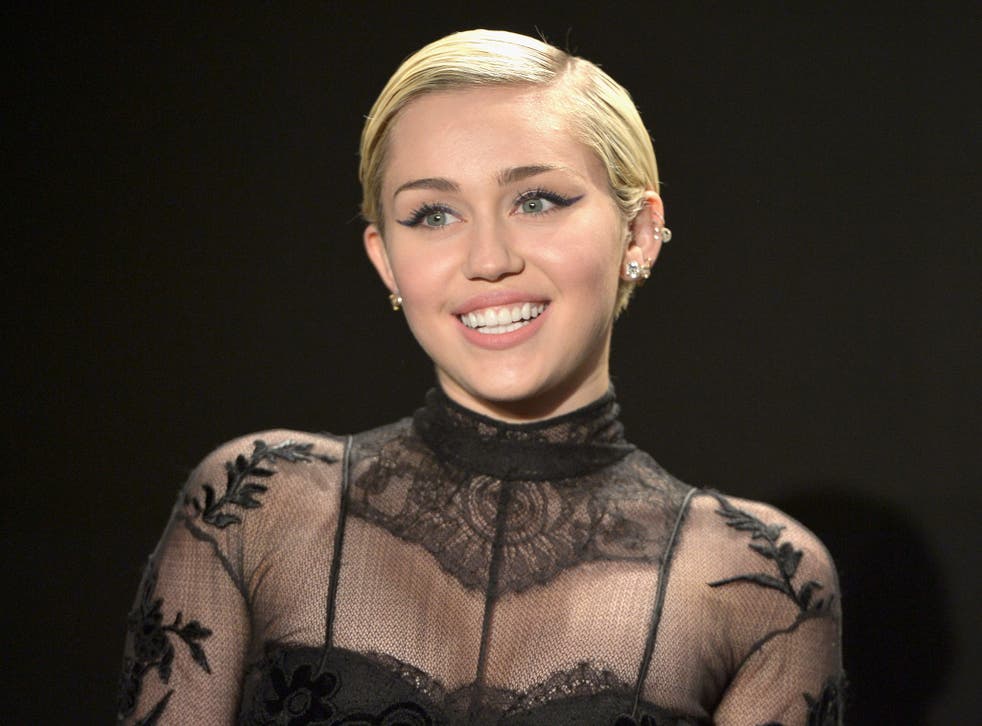 Miley Cyrus paid tribute to the late transgender teenager Leelah Alcorn as she launched the Happy Hippie Foundation, a charity aimed at supporting homeless LBGT young people.
The singer uploaded a video of her singing at the launch of the foundation on her Instagram page, where she wrote: "Listened to this song a lot in December when Leelah passed away...These lyrics relate so perfectly to Happy Hippie & our message to the world! FREEDOM & LOVE!"
Leelah, 17, took her life after her parents allegedly refused to let her live as a woman. In a suicide note, the teenager urged society to treat transgender people "like humans".
The Happy Hippie charity states its mission is to "rally young people to fight injustice facing homeless youth, LGBT youth and other vulnerable populations".
Cyrus launched the charity with a series of fundraising performances in her own backyard called the "backyard sessions". She was joined by singer Joan Jett for a duet of "Different", a song taken from Jett's most recent album Unvarnished.
The 22-year-old is a vocal supporter of LBGT and homeless rights and has an equal sign tattooed onto her ring finger in a gesture of support of same-sex marriage.
Anyone in need of confidential support can contact the Samaritans in the UK 24 hours a day on 08457 90 90 90 or via their website www.samaritans.org.
Join our new commenting forum
Join thought-provoking conversations, follow other Independent readers and see their replies