Model unsurprisingly sues 50 Cent after he called her a 'thirsty video b***h'
Sally Ferreira  takes legal action against the rapper for his "hurtful comments"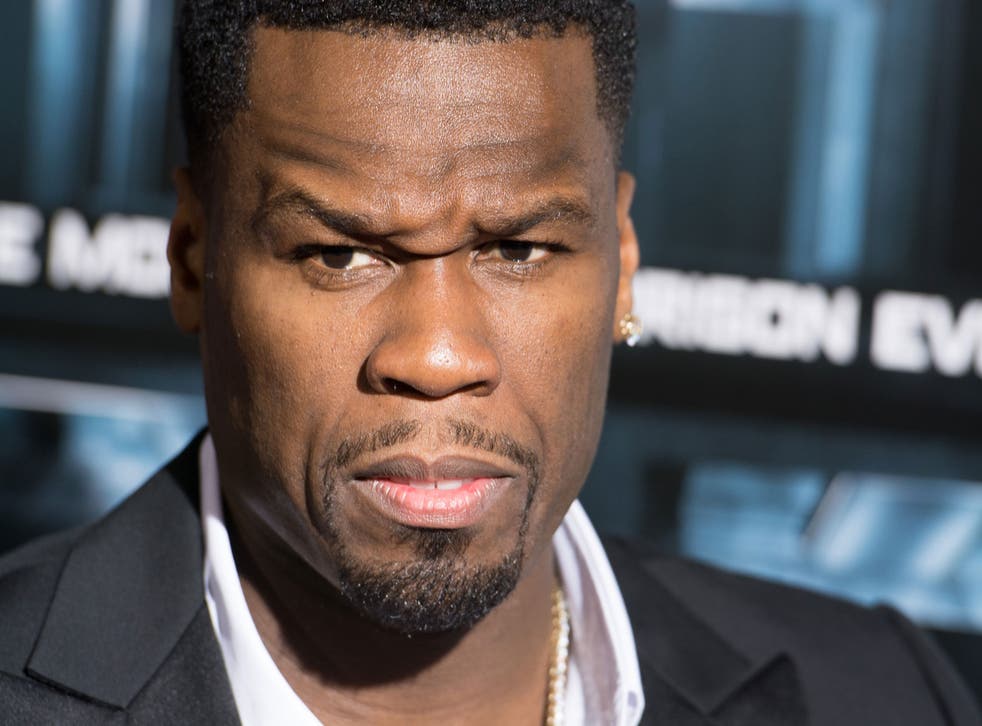 Model Sally Ferreira has taken 50 Cent to task.
She was the subject of an inarticulate and angry Instagram post on March 27, when the rapper accused her of leaking pictures from his new music video, Big Rich Town, in which she appears as his love interest. The images were run by Hip Hop Weekly and Mediatakeout.com, both suggesting that the two were a couple.
"WARNING: Do not attempt to work with this thirsty Video b**** [Her name is Sally Ferreira and she's a model...] she sent photos Of the video shoot to Mediatakeout Saying I'm in a relationship Withher Cananyone say RESHOOT," 50 Cent wrote.
Ferreira claims that she wasn't responsible for the pictures being published and that, since the post (which has now been removed), she lost three jobs. The 29-year-old also says that she has been in a nine-year relationship with her fiancé.
"Before the defamatory posting, Ms. Ferreira was working on three separate entertainment industry projects and enjoyed a good reputation in the industry," her lawsuit claims.
"As a direct and proximate result of the defamatory posting and the subsequent media fallout and negative publicity surrounding Ms. Ferreira, as of the date of this filing, all three projects have been put indefinitely on hold.
"Moreover, as a direct and proximate result of Mr. Jackson's actions, Ms. Ferreira has been subjected to harsh and hurtful comments about her profession, character, and appearance, causing her severe emotional distress," the lawsuit adds.
It's unclear as to how much Ferreira is seeking in damages, but reports claim that the figure is between $11 and $5 million. The pair have worked together before on the rapper's music videos for OK, You're Right and I Like The Way She Do It.
Register for free to continue reading
Registration is a free and easy way to support our truly independent journalism
By registering, you will also enjoy limited access to Premium articles, exclusive newsletters, commenting, and virtual events with our leading journalists
Already have an account? sign in
Register for free to continue reading
Registration is a free and easy way to support our truly independent journalism
By registering, you will also enjoy limited access to Premium articles, exclusive newsletters, commenting, and virtual events with our leading journalists
Already have an account? sign in
Join our new commenting forum
Join thought-provoking conversations, follow other Independent readers and see their replies