Morgan Freeman lands malfunctioning plane four times en route to Toronto Film Festival
And there we were thinking the Oscar-winning actor could not get much cooler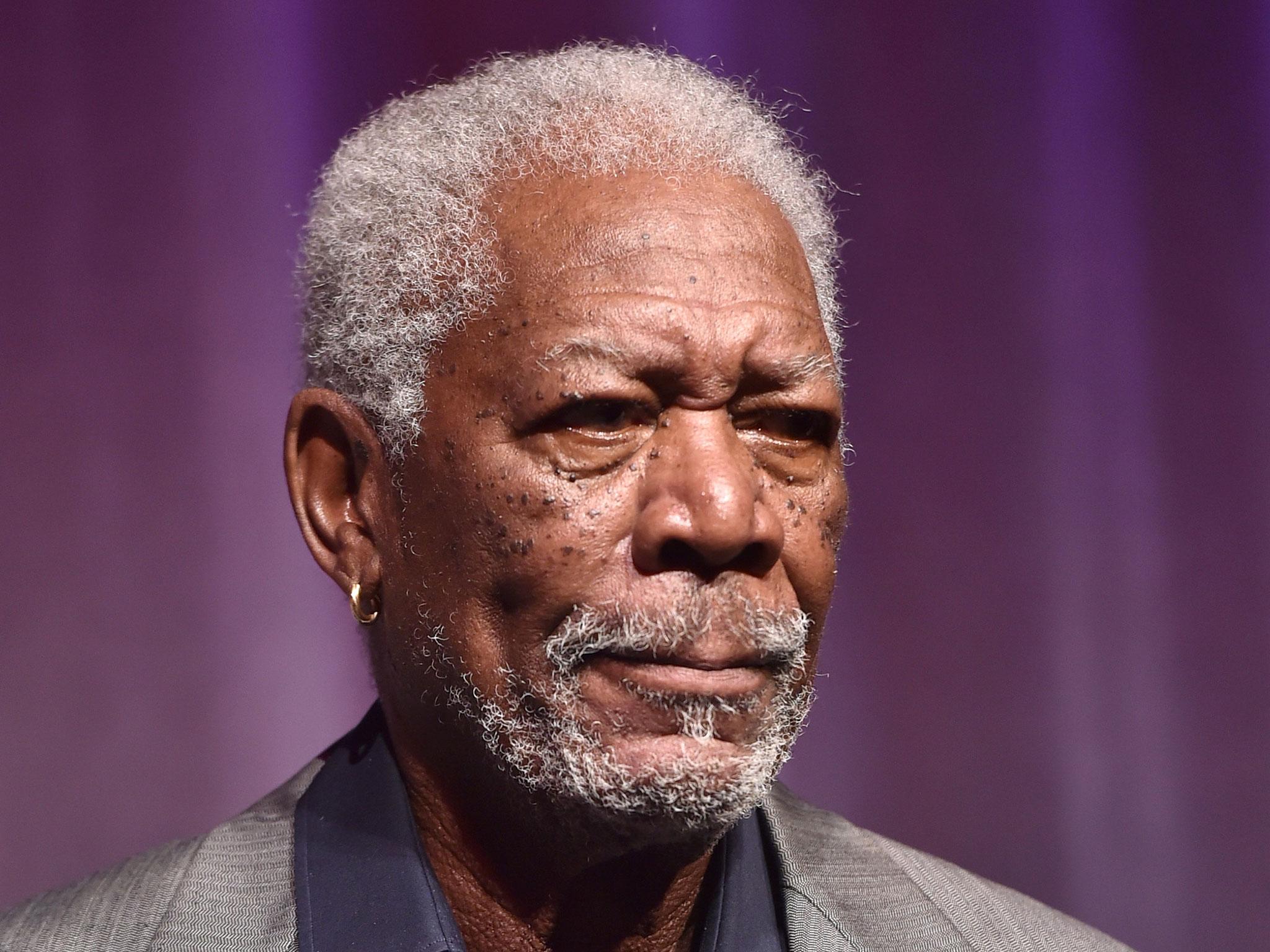 Anyone who thought Morgan Freeman couldn't get any cooler, think again: In what could have been a scene from one of his many ass-kicking films, the Oscar-winning actor safely landed his malfunctioning plane on route to the Toronto Film Festival.
The 77-year-old, known for The Shawshank Redemption and Million Dollar Baby, was flying his own jet from his Mississippi home to attend the world premiere of his latest film Ruth & Alex in Canada.
After rocking up to the movie's pre-reception party 90 minutes late, Freeman blamed the delay on technical problems that forced him to make multiple emergency landings.
"The slats would not retract in the air," he told The Hollywood Reporter. "On the ground they were fine, but in the air they were a problem. We were about ten minutes in the air trying to get them to retract but they didn't so we went back and landed."
Calm and cool as ever, Freeman insisted that he was "never in any danger", despite trying and failing to take off four times.
"They still didn't work so we went back," he explained. "Had to put the plane away and take out the other plane."
Top 10 greatest movies of all time
Show all 9
Freeman has had his pilot's licence for twelve years and owns two personal aircrafts. He repaired radar equipment for the US Air Force as a young man.
His new film, also starring Diane Keaton, follows the story of a long-time married couple who face a series of issues after planning to move out of their Brooklyn apartment.
Join our commenting forum
Join thought-provoking conversations, follow other Independent readers and see their replies