Naomi Campbell reveals racism she experienced at start of modelling career
'I understood what it meant to be black. You had to put in the extra effort. You had to be twice as good,' says iconic supermodel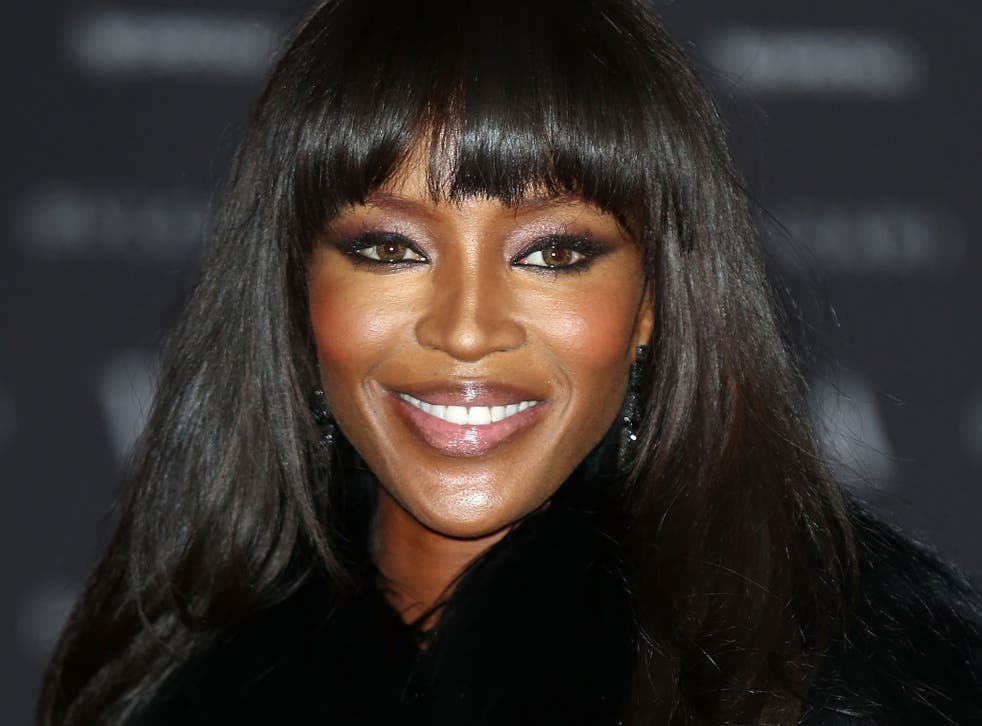 Naomi Campbell has spoken out on the racism she endured during the early days of her career.
Now 45, the English supermodel says she ceased to be featured in certain fashion shows because of her ethnicity.
"When I started out, I wasn't being booked for certain shows because of the colour of my skin," Campbell writes in an edited preview of her book published in The Guardian.
"I didn't let it rattle me. From attending auditions and performing at an early age, I understood what it meant to be black. You had to put in the extra effort. You had to be twice as good."
The book, titled Naomi Campbell, is due to be published in April and features extensive autobiographical text charting her teenage ascent to stardom.
Scouted at the tender age of 15, the South London-born star was the first black model to grace the cover of French Vogue and TIME magazine.
Before long, Campbell had appeared on hundreds of covers and editorials and established herself as one of the most in-demand and iconic models of the late 80s and 90s.
Naomi Campbell wins Elle Style outstanding contribution award

Show all 22
The model, actor and author also recounts the moment she was featured as the face of American Vogue.
"Then, in September 1989 (the biggest issue of the year), Anna Wintour put me on the cover of American Vogue. It was nerve-racking, because I understood the importance of being a black model," she writes.
"That was her first September issue as editor-in-chief, and I think she was given a lot of flak for it. I will be for ever grateful".
Campbell's words echo comments she made in an interview in Teen Vogue last week. During the interview, the model supported recent remakrs from fellow models of colour, Jourdan Dunn, Nykhor Paul, and Leomie Anderson, about stylists who are ill-equipped to work with the darker skin tones and natural hair textures of black models.
"When I was younger, I encountered this same issue. I would be backstage at shows and there would be stylists who didn't have any experience working with black models," she said, adding that she would always bring her own make-up and hair products to shoots.
"It's disappointing to hear that models of colour are still encountering these same issues all these years later," Campbell added.
Join our new commenting forum
Join thought-provoking conversations, follow other Independent readers and see their replies