Naya Rivera claims showering 'every day is a white people thing'
The Glee actress stunned members of the audience by making the sweeping generalisation about 'ethnic' hygiene on The View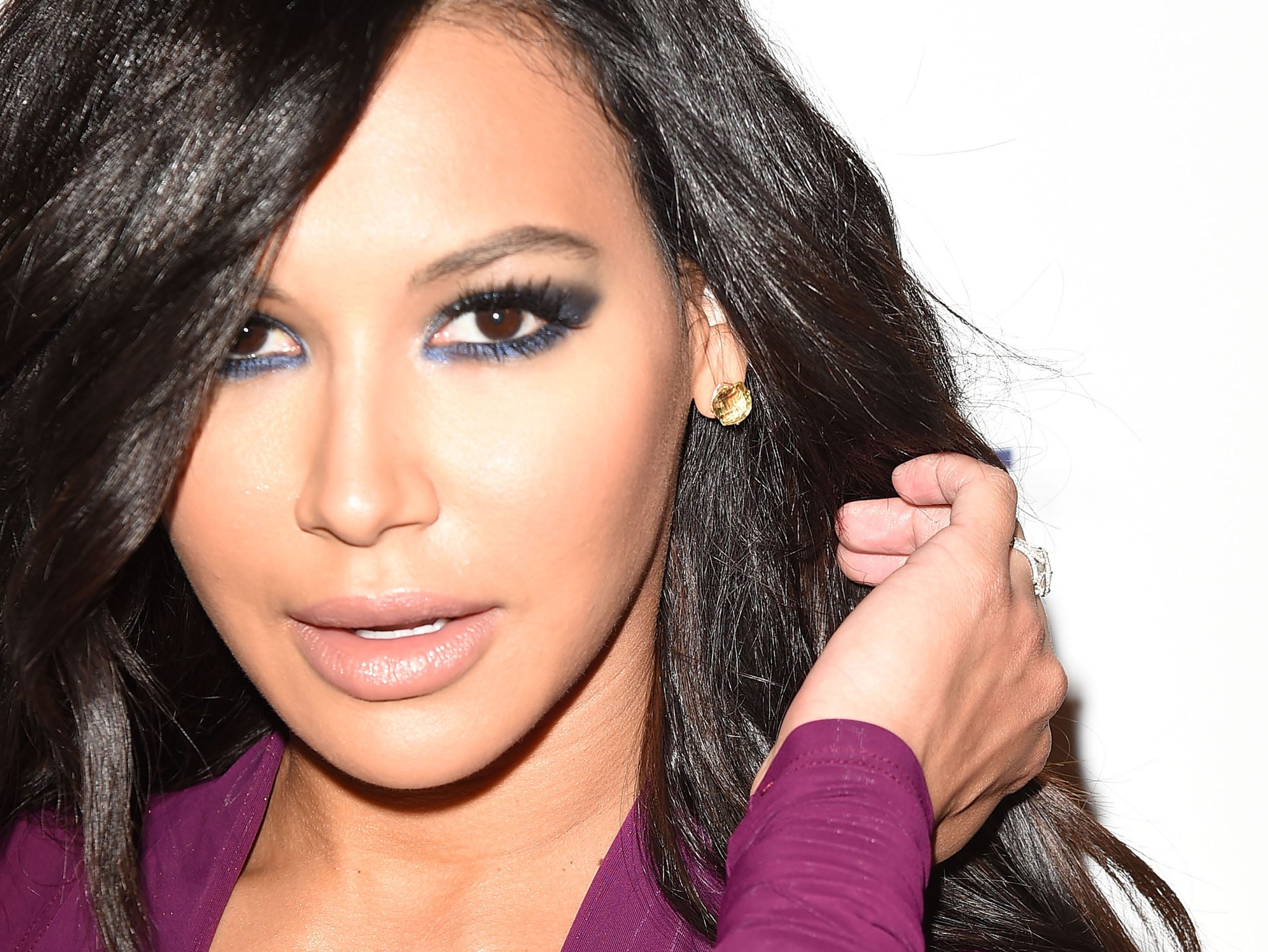 Some beliefs are best left where there are.
That's in our minds, as words arranged into thoughts that may or may not be true but probably shouldn't be shared out loud.
Naya Rivera did choose to share her beliefs on ethnicity and hygiene out loud and very publicly when she made an appearance on US chat show The View this week.
The Glee actress stunned members of the audience by declaring showering every day to be "a white people thing".
"I think that white people shower a lot more than ethnics," Rivera responded.
"I feel like showering more than once a day or every day is such a white people thing," she added.
Co-host Rosie O'Donnell attempted to diffuse the comments by highlighting a jaw-dropped black member of audience, who slowly nodded when asked if she showered frequently.
"My mom is half black, half Puerto Rican. She showers every day so I can say this," Rivera continued.
"But I'm now married to a white man. And he showers a lot, like two, three times a day," she said of recent spouse Ryan Dorsey.
Then came the science part.
"So the study says, a dermatologist says you are only supposed to shower once or twice every three days, so I'm right on the mark," she added.
Followers on Twitter seemed less than impressed by Rivera's remarks.
So she told them the following:
Join our commenting forum
Join thought-provoking conversations, follow other Independent readers and see their replies