BBC's Andrew Marr says 'I regret going into journalism'
Successful presenter, writer and political commentator says he wishes he'd gone to art school instead – but has also signed a deal to write his first novel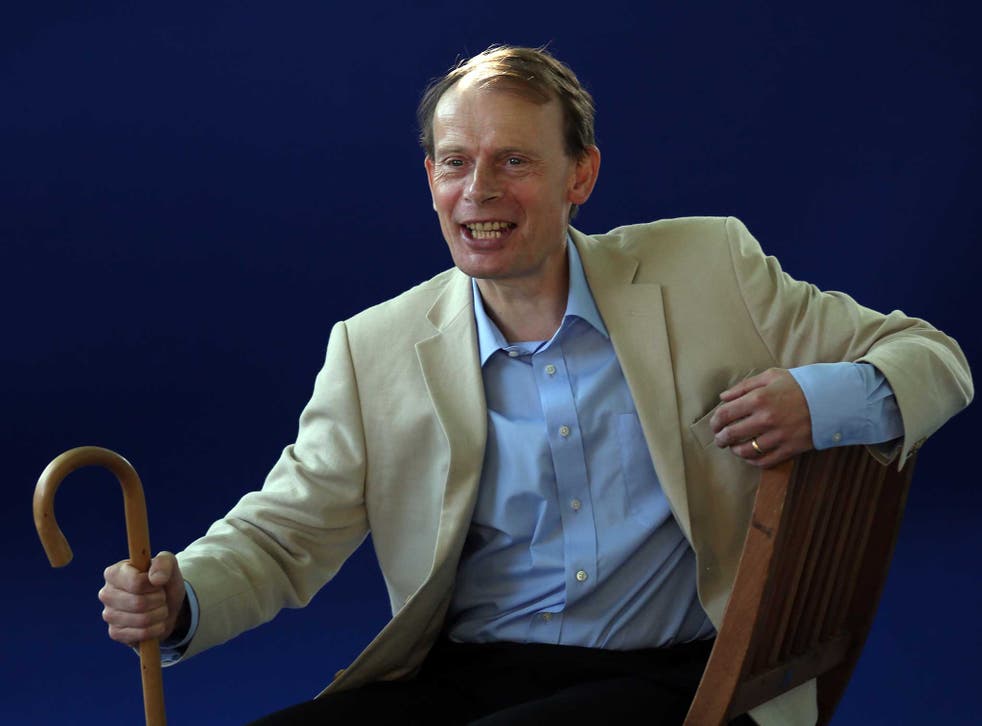 The popular BBC presenter Andrew Marr has said that he regrets becoming a journalist instead of trying his hand at art, describing his career choice as "a wrong fork in the path".
The presenter of the Sunday morning Andrew Marr Show and author of a number of books on history and politics, the 54-year-old is still regaining movement in his left arm and hand after a life-threatening stroke in January. Doctors have said he may never again be able to type with both hands.
Speaking at the Cheltenham Literature Festival about his life-long love of drawing and painting, Mr Marr said: "I might have been a happier man if I had gone to art school," according to the Mail.
The decision was "a wrong fork in the path I think probably", he added. "When I draw I'm doing something similar to when people pray. We need time to get away."
He described art as "a primal need" and said: "It is not a modern affectation."
Mr Marr has returned to presenting his Sunday morning TV programme, but is not yet back to being able to use both hands effectively. "In terms of holding canvasses and paints, I'm hoping to get to that stage," he said yesterday.
The former editor of The Independent was also the BBC's politics editor until he was succeeded by Nick Robinson.
Meanwhile, the Bookseller website reported that Mr Marr had signed a deal with publishers Fourth Estate to write a novel.
Far from moving towards more time spent with a paintbrush, the book will be his first effort in the realms of fiction. Titled Head of State, it is to be set in the world of politicians and journalists and due to be published in autumn 2014.
Mr Marr told the website: "After the last few years, it is often argued that the reality of British politics is so extraordinary and sometimes grotesque that no satirist could come near. I partly agree, but only partly: after 30 years of reporting on the facts, I have turned to fiction to try to yank back a few remaining curtains."
Join our new commenting forum
Join thought-provoking conversations, follow other Independent readers and see their replies