Beyoncé is crazy in love with her own movie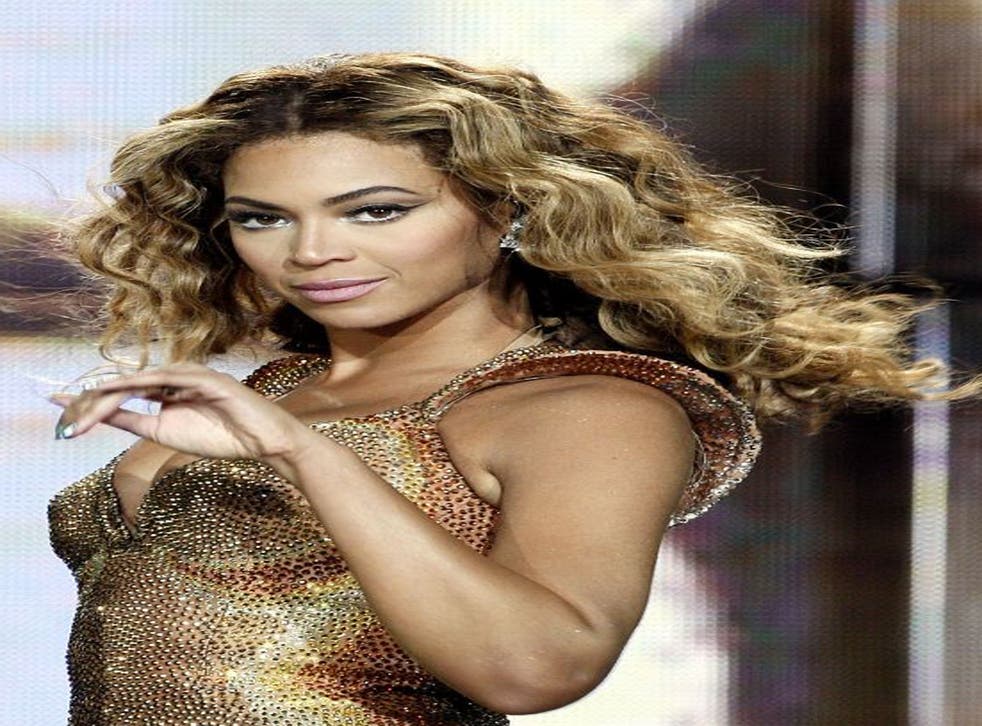 Warbling, it appears, just isn't enough for some singers. Beyoncé is the latest musician who has turned director with a documentary about (what else?) herself, for the US network HBO.
Slated for transmission in the US in February, it promises fans behind-the-scenes access, and a peek into how the 31-year-old balances motherhood, running a business... and booty-shaking.
And Kula Shaker's Crispian Mills cast poor Simon Pegg in one of the turkeys of the year, A Fantastic Fear of Everything. But Plan B did better with his well-received directorial debut, Ill Manors. Ice T directed the fascinating Something From Nothing: The Art of Rap, while the Wu-Tang Clan's RZA helmed Far Eastern fisticuffs flick The Man With the Iron Fists. Meanwhile Madonna directed the epic W.E.
Delve into the archives and you find more nuggets: former Beatle Ringo Starr directed a 1972 portrait of Marc Bolan called Born To Boogie. Pocket-sized popstrel Prince is the director of two obscure films – 1986's Under The Cherry Moon, and 1990's Graffiti Bridge.
Join our new commenting forum
Join thought-provoking conversations, follow other Independent readers and see their replies