Clint Eastwood saves choking man's life with Heimlich manoeuvre
The 83-year-old director jumped to rescue of a fellow diner when he began choking on a piece of cheese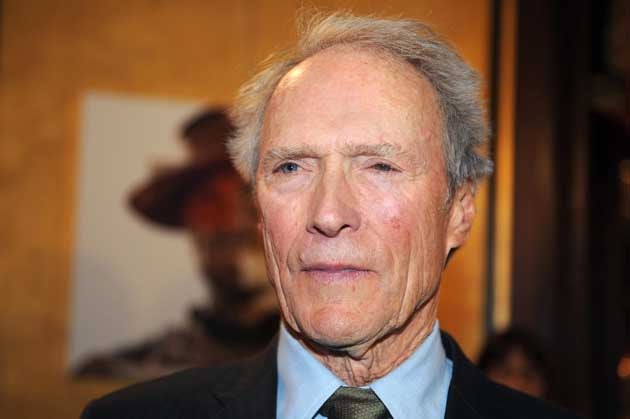 Clint Eastwood has reportedly saved a man's life by performing the Heimlich manoeuvre after he started choking on a piece of cheese.
The award-winning director, producer and actor added another string to his bow on Wednesday when he became a life-saver at a pre-PGA Tour event dinner. The 83-year-old jumped to the rescue of fellow diner, 50-year-old Steve John, when he ran into difficulty with breathing.
"I was drinking water and eating these little appetizers, threw down a piece of cheese and it just didn't work," John said Friday. "I was looking at him and couldn't breathe. He recognised it immediately and saved my life."
John, who weighs 202 lbs, said he couldn't believe it when Eastwood "threw me up in the air three times" as he performed the manoeuvre.
"I looked in his eyes and saw that look of panic people have when they see their life passing before their eyes," Eastwood told The Carmel Pine Cone. "It looked bad." He said it was the first time he had ever used the Heimlich manoeuvre. 
"I gave him three big jolts and that got it out. Then I made him drink a big glass of water with a bunch of lemon squeezed in it."
Eastwood is currently adding the post-production finishing touches to his screen version of the Tony-award winning musical Jersey Boys, which is due for release this year.
Join our commenting forum
Join thought-provoking conversations, follow other Independent readers and see their replies