Comedian Rufus Hound 'comes out' to Jonathan Ross as a politician standing to be an MEP in European elections
The actor and former stand-up will run for the NHA, campaigning against NHS cuts
Adam Withnall
Sunday 26 January 2014 10:55 Comments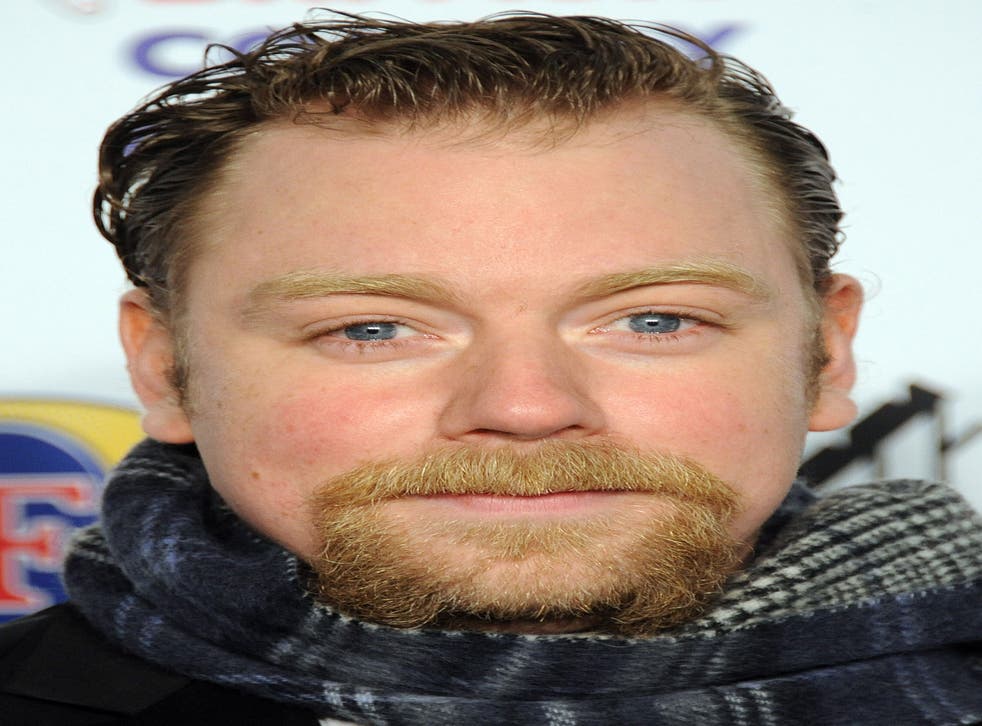 The comedian and actor Rufus Hound has announced that he is going to become a politician, and is set to run in the next European elections as part of a campaign against cuts and privatisation in the NHS.
The former stand-up, who is currently promoting a West End musical in which he stars alongside the actor Robert Lindsey, told ITV's Jonathan Ross Show that he was "coming out" about his decision to stand as an MEP.
Hound, 34, will run as one of around 50 candidates for the single-issue National Health Action party (NHA), an organisation mainly comprised of doctors and nurses which was set up "to defend the NHS and its values", according to its website.
Writing on his blog yesterday, Hound said that while he had been "tweeting endlessly over the past few months about the dangers the NHS currently faces", he and his wife decided they would do something about it over Christmas.
The comedian said the NHS was "one of the single greatest achievements of any civilisation, ever, anywhere in the history of the world".
And he hit out at the "millionaires that currently run things… the politico douchebags who are taking away your kids access to medicine".
One of the NHA's co-founders, Dr Louise Irvine, has also previously announced that she will be standing as an MEP in May. She said yesterday: "I'm absolutely thrilled that Rufus Hound has offered to stand for the NHA in the London euro election.
"It's fantastic that he's prepared to take action to help defend our NHS at a time when it's in grave danger."
The party's co-leader Dr Clive Peedell said: "The Coalition's NHS reforms will transform a cost-effective public system of health care into one that will be more expensive, inefficient and unequal, wasting billions of pounds of tax payers' money to implement while making patient care worse and corroding public trust in the NHS. With Rufus on board, we hope to spread that message far and wide."
Hound, who at the last election campaigned for the Liberal Democrats, told Jonathan Ross: "I don't want to run as an MEP, I really don't. I want to dick about with this man (Robert Lindsay) because that's a lot more fun.
"But I'm looking around for who is stepping forward and telling people about it and nobody is."
Register for free to continue reading
Registration is a free and easy way to support our truly independent journalism
By registering, you will also enjoy limited access to Premium articles, exclusive newsletters, commenting, and virtual events with our leading journalists
Already have an account? sign in
Join our new commenting forum
Join thought-provoking conversations, follow other Independent readers and see their replies