Fearne Cotton and BBC criticised by mother of murdered school girl Sarah Payne for broadcasting word 'Megalolz' following Ian Watkins' conviction
The Radio 1 DJ is the ex-girlfriend of convicted Lost Prophets singer, who infamously used the phrase to make light of his crimes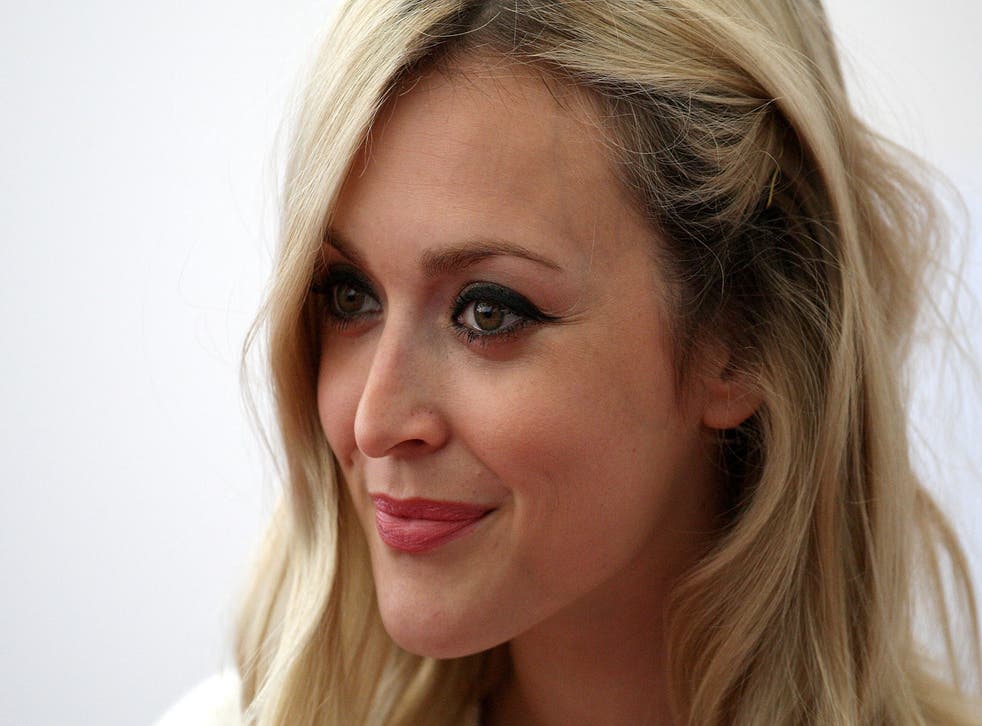 Fearne Cotton has come under fire from child campaigner Sara Payne MBE – the mother of murdered schoolgirl Sarah Payne – after she played a jingle promoting Radio One with the word 'Megalolz' during her show on Monday morning.
The Radio 1 DJ is the ex-girlfriend of convicted paedophile Ian Watkins, who infamously used the phrase to make light of his crimes.
Payne has since criticised the BBC's decision to broadcast the trailer, claiming that the phrase – and Cotton's loose connections to its misuse – could be "highly distressing" to its listeners.
Speaking to The Sun, Payne, who is a leading campaigner for children's protection, said: "It will be highly distressing for anyone preyed upon by Watkins to hear these words used light-heartedly on morning radio.
"After what happened with the Jimmy Savile scandal, the BBC should know better."
The BBC said in a statement to The Independent: "The term is a commonly used colloquialism amongst young people and the trail reflected this."
Representatives for Fearne Cotton declined to comment.
Lostprophets singer Watkins, 36, was sentenced to 35 years in prison after he pleaded guilty to 13 child sex offenses. Two women who allowed Watkins to abuse their young children were also jailed.
In a text message to a fan sent ahead of his hearing, which was read out in court, he wrote: "I am going to put a statement out just to say it was megalolz. I don't know what everyone is getting so freaked out about."
The phrase was often used by the band, who had performed in front of backdrops painted with the slogan. Watkins, who dated Cotton in 2005, also designed a T-shirt baring the phrase.
Sara Payne MBE is famous for her campaign for parents' right to have controlled access to the Sex Offenders Register, after the murder of her seven-year-old daughter in 2000.
Roy Whiting was convicted to life in prison after he was found guilty of the school girl's murder in December 2001.