George Osborne voted 'most influential Londoner', while David Cameron lags at number 10 just behind Victoria Beckham
Amal Clooney, a new entry, came in at fourth place, while Prince Harry was voted the seventh most influential Londoner by the Evening Standard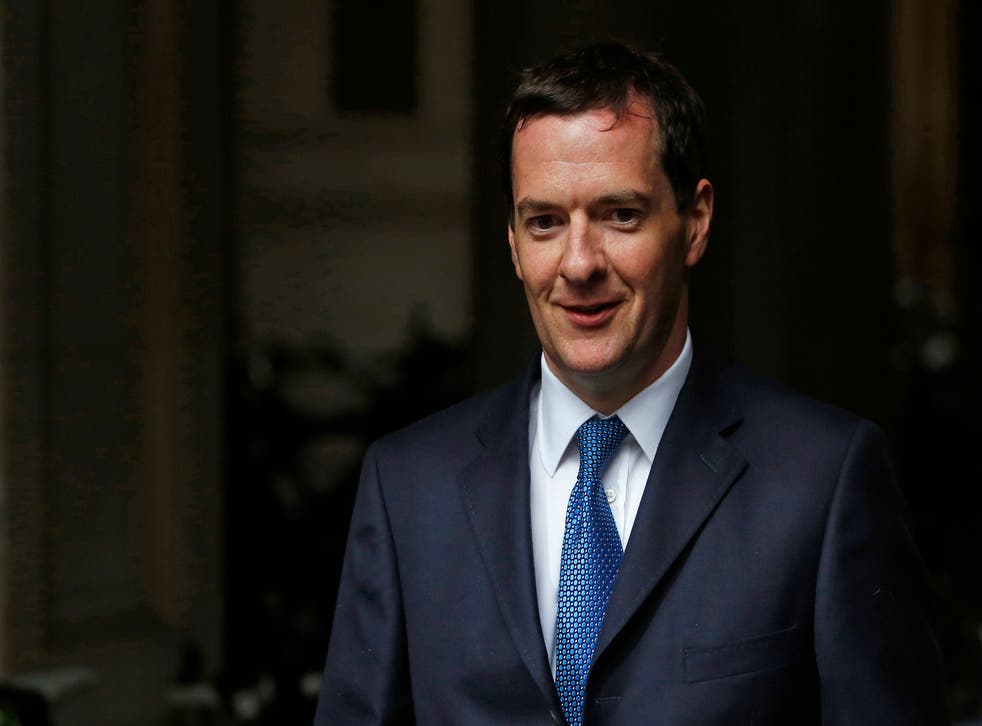 It may not be clear from the outset, but George Osborne is, according to a panel of critics and journalists, the most influential person in London.
A list of the top 1000 leading movers and shakers in the capital city has once again been unveiled by the Evening Standard newspaper – an annual roll call of eminent politicos, celebrities, scientists, businesspeople, royals and financiers.
In it, fashion designer, current UN Goodwill Ambassador and former Spice Girl Victoria Beckham was deemed more influential than Prime Minister David Cameron.
The top five positions contain Osborne in pole spot – up from fifth – followed by London Mayor Boris Johnson who is in second.
In third is Demis Hassabis, a renowned article intelligence (AI) mastermind who founded DeepMind Technologies – an AI firm bought by Google earlier this year for £400million.
Hassabis also has a PhD in Cognitive Neuroscience, a First Class Honours Computer Science degree from Cambridge, and is a chess and poker champion.
Evening Standard Top 20 Most Influential Londoners

Show all 20
Fourth place goes to newlywed barrister Amal Clooney, who is currently advising the Greek government on it securing the return of the Elgin Marbles, while fifth place has been handed to Bank of England Governor Mark Carney.
The list is published in association with the Bill & Melinda Gates Foundation, the Wellcome Trust and the Francis Crick Institute.
Evening Standard Editor Sarah Sands said: "Now is the time for the Evening Standard to celebrate London's wealth of scientific talent and ambition.
"This global capital is a great force for good in science and medicine. It is wonderful that London looks out and shoulders its international responsibilities."
Join our new commenting forum
Join thought-provoking conversations, follow other Independent readers and see their replies