Giuliana Rancic to undergo double mastectomy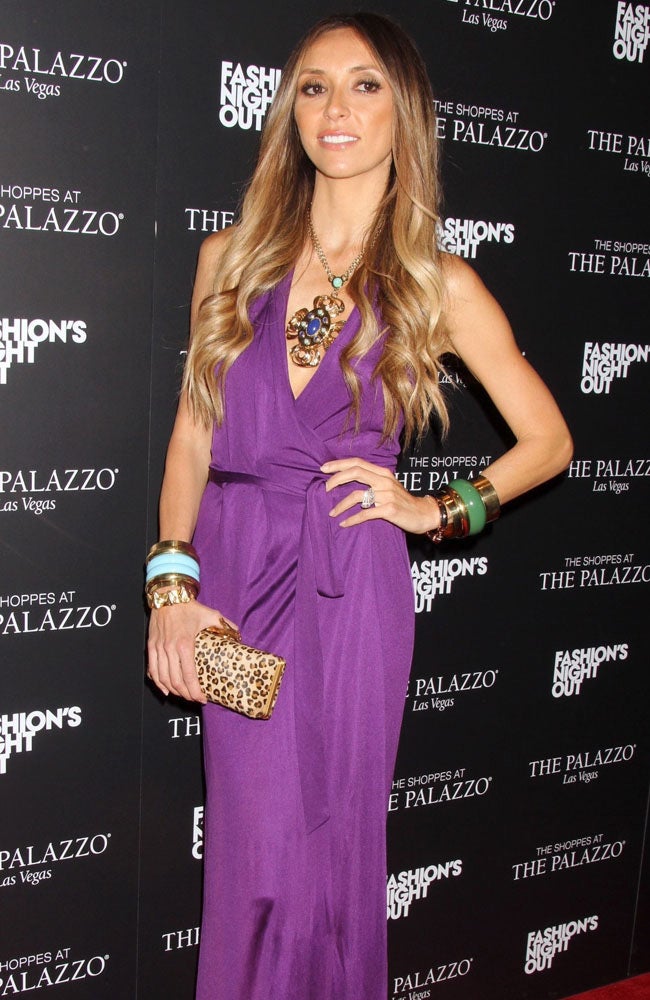 Giuliana Rancic is to undergo a double mastectomy.
The 'E! News' presenter - who revealed she was suffering from the early stages of breast cancer in October - has decided to opt for the procedure after a double lumpectomy failed to fully remove cancerous growths in both breasts and her lymph nodes.

Speaking on 'The Today Show', she explained: "To be honest, all it came down to was choosing to live and not looking over my shoulder for the rest of my life. It could have come back more aggressively next time, so for me it was just more important to get the cancer out.

"With the double mastectomy I now have less than one per cent chance of getting it back, otherwise it was 20, 30 or 40 per cent chance and for me it wasn't worth it."

The 36-year-old star - who made a pros and cons list to decide whether to undergo the procedure - also praised her entrepreneur husband Bill, admitting her cancer battle has made the couple "stronger".

Giuliana added: "Bill said to me, 'I just need you around for the next 50 years, kid. I don't care about the physical portion of this, so let's just get you healthy'.

"Bill's been the world to me through this, he brought some laughter to the process and reminded me who we are as a couple.

"It's made us stronger. I couldn't be more at peace with the decision. I still break down some nights when it's quiet in bed, it's easy to just start crying and be very sad, but I'm OK."
Join our commenting forum
Join thought-provoking conversations, follow other Independent readers and see their replies