Katie Hopkins trounces Laurie Penny in battle of offensiveness over anti-Tory graffiti, suggests she should be 'made a woman of Isis'
Hopkins suggested New Statesman writer should be "bulk bought lube" and forcibly made a bride of the terrorist group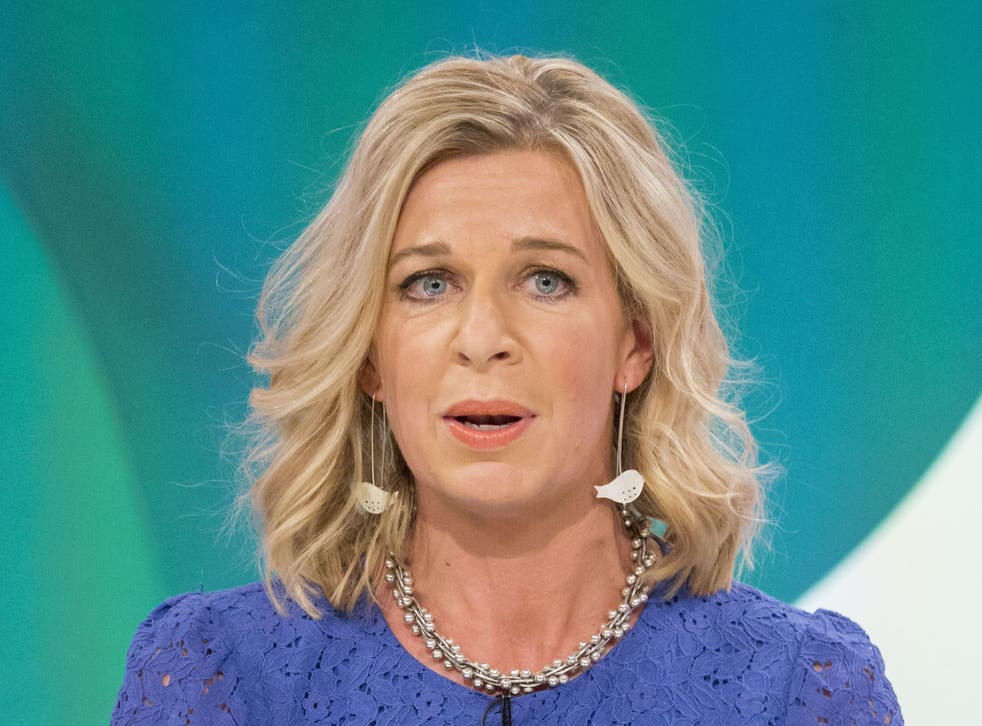 Last night Laurie Penny enraged several corners of the internet by appearing to condone anti-Tory vandalism on a war memorial near to the Cenotaph (OK, it was VE Day). But, not one to be outdone when there's an offensive point to be made, rent-a-gob Katie Hopkins has weighed in with remarks so outrageous she will surely eclipse Penny's.
The former Apprentice contestant, who has since become known as "Britain's most-hated woman", lived up to her acid-tongued reputation by reportedly suggesting that Penny, a New Statesman writer, be forcibly made a bride of terrorist group ISIS.
"Burn her passport, bulk buy her lube & make her a woman of ISIS," Hopkins said in tweets which have since been deleted, according to The Mirror. The comments were made in response to Penny saying she "didn't have a problem with" protesters who defaced the Women of World War II memorial in Whitehall with the words "F*** Tory scum".
Hopkins also issued a series of tweets apparently targeted at Penny's grandmother, whom the journalist claims was a recipient of the George Cross in World War II.
Penny subsequently conceded on Twitter that she should "have been more sensitive" considering that it was VE day yesterday, but said she meant what she said.
The reality TV contestant, who appeared on Celebrity Big Brother earlier this year, has been a vocal supporter of the Conservatives and warned prior to the election that she would leave the country if Labour won.
After David Cameron secured a Tory majority government on Friday Hopkins wrote in her The Sun column: "I'm smug and I'm staying in Britain."
Join our new commenting forum
Join thought-provoking conversations, follow other Independent readers and see their replies