Keira Knightley joins Twitter for 12 hours, deletes it because she felt like she was in a 'school playground'
The British actress started off her online experiment by setting up a fake account under a fake name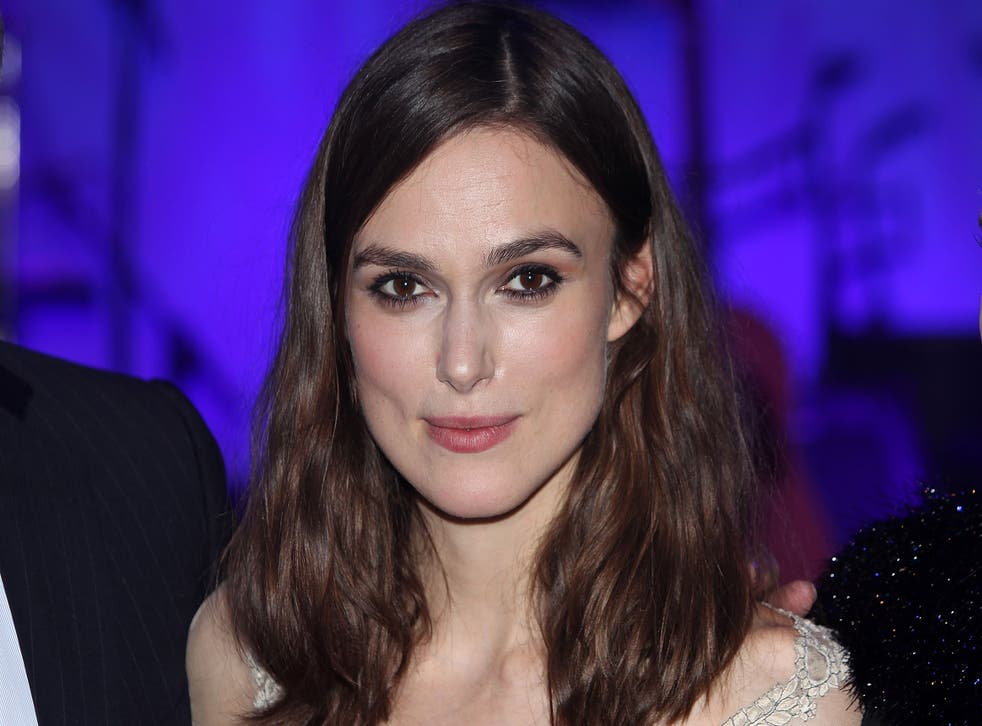 Famously private Keira Knightley did something hugely out of character.
She joined Twitter, though only for 12 hours, before she deleted her account, admitting that being part of the social networking site made her feel like she was standing in a 'school playground'.
The British actress, 28, apparently started off her online experiment by setting up a fake account under a fake name, but ended up deleting it after just half a day.
"It made me feel a little bit like being in a school playground and not being popular and standing on the sidelines kind of going, 'Argh'."
On whether she thought not having a Twitter account added to her image of being a "haughty" actress, Knightley told the February issue of Harper's Bazaar:
"No, I think that's fine. I like being private. I haven't asked a lot of the actresses who I really admire, 'How do you do it?' because I don't want to know.
"Maybe I'm childish in that way; I just don't want to know about your life."
Knightley went on to discuss the recent shift in people's attitudes towards feminism.
"I think it's great, what's happening at the moment, I think it's great that the discussions are finally being allowed to be had, as opposed to anybody mentioning feminism and everybody going, 'Oh, f**king shut up'," she said.
"Somehow, it became a dirty word. I thought it was really weird for a long time, and I think it's great we're coming out of that."
But, she admitted the film industry still had a "really long way to go".
"I don't think that anybody can deny that, really, and I think as much as you are getting more women playing lead roles, they're still pretty few and far between."
Knightley hits the big screen on 31 January 2014, when she stars opposite Chris Pine in Jack Ryan: Shadow Recruit. The February issue of Harper's Bazaar is out on 2 January.
The top 10 Twitter gaffes of 2013

Show all 10
Join our new commenting forum
Join thought-provoking conversations, follow other Independent readers and see their replies