Leonard Nimoy dead: Star Trek's Mr Spock's inspiring last words to the public
As well as being an actor, Nimoy was a writer and photographer who published twelve books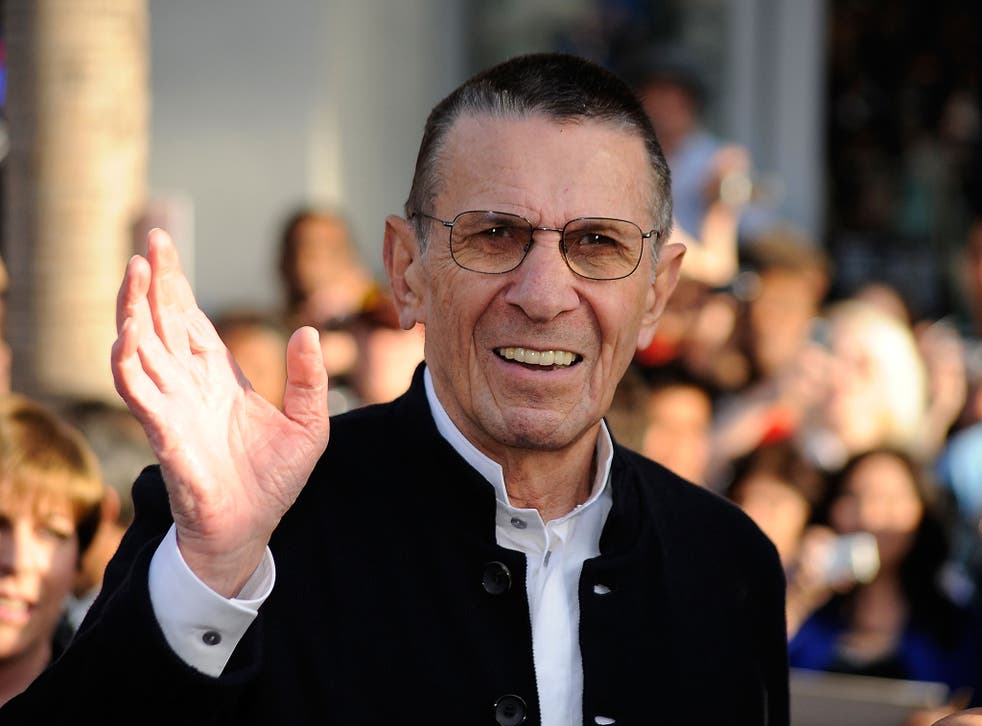 Acting legend Leonard Nimoy has passed away aged 83.
The actor, who was best-known for playing the role of logical science officer Spock in the sci-fi TV series and subsequent film re-boots, died at his Bel Air home on Friday.
As well as being an accomplished actor on screen and in the theatre, Nimoy also wrote poetry, children's stories and was an active Twitter user - often signing off his messages with his signature line: "live long and prosper."
On Wednesday, the day before he was admitted to hospital, Nimoy posted a poetic tweet comparing life to a flowering garden and a poem about love.
Leonard Nimoy: Career in pictures

Show all 12
In between acting work, Nimoy penned and published twelve books, including several collections of his poems such as Come be with Me: A Collection of Poems in 1978, and A Lifetime of Love: Poems on the Passages of Life in 2002.
Nimoy is survived by his wife, Susan Bay Nimoy; his children, Adam and Julie Nimoy; and his grandchildren.
Join our new commenting forum
Join thought-provoking conversations, follow other Independent readers and see their replies