Minister for Health Leo Varadkar becomes Ireland's first openly gay cabinet minister
Mr Varadkar has been tipped as a possible future prime minister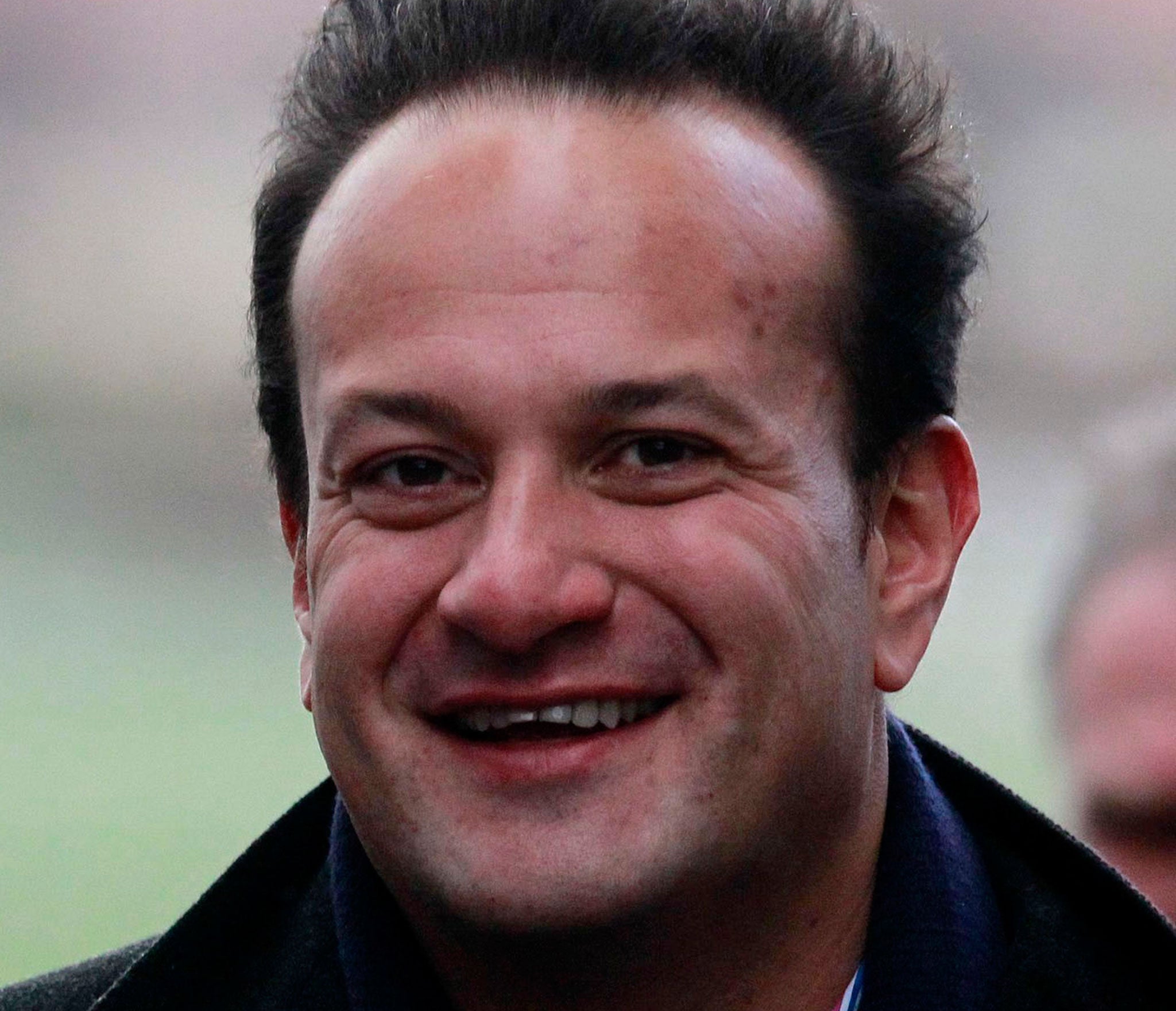 Ireland's Minister for Health, Leo Varadkar, has come out as gay.
Mr Varadkar, a Fine Gael politician, came out during a radio interview this morning and said that he did not want to be seen as having a "hidden agenda" ahead of potential decisions on gay marriage and the gay blood ban.
The minister, who was celebrating his 36th birthday, told RTE: "I am a gay man, it's not a secret, but not something that everyone would necessarily know but isn't something I've spoken publicly about before.
"It's not something that defines me. I'm not a half-Indian politician, or a doctor politician or a gay politician for that matter.
"It's just part of who I am, it doesn't define me… It's not a big deal for me anymore. I hope it's not a big deal for anyone else."
Ireland is set to vote on proposals to introduce same-sex marriage this spring. The latest opinion poll in the Irish Times found that 71% of the Republic's electorate would vote yes and allow for legal gay marriages in the state.
Mr Varadkar is the first minister to make such an announcement publicly, and the second openly gay member of Fine Gael after Jerry Buttimer, who said he was gay in 2012. Popular with his own party and admired by opponents, he has been tipped as a potential party leader and possible future prime minister.
Minister for Foreign Affairs Charlie Flanagan said he had "huge respect" for his Cabinet colleague after the interview.
"My mum was concerned I would be beat up on the street, or that I'd lose my seat, or that people would use it against me in politics," Mr Varadkar said.
"I am now the Minister for Health. There are decisions coming up that are not entirely my own, but I will be involved in them. We've legislation coming forward this year about whether or not we lift the ban on gay and bisexual men donating blood."
The Gay and Lesbian Equality Network congratulated Mr Varadkar. A statement was posted on their Facebook page which read: "His courage will inspire many others who would like to be open about who they are."
Join our commenting forum
Join thought-provoking conversations, follow other Independent readers and see their replies