The Sound of Music actress Eleanor Parker dies aged 91
The Academy Award-nominated star has died aged 91 from pneumonia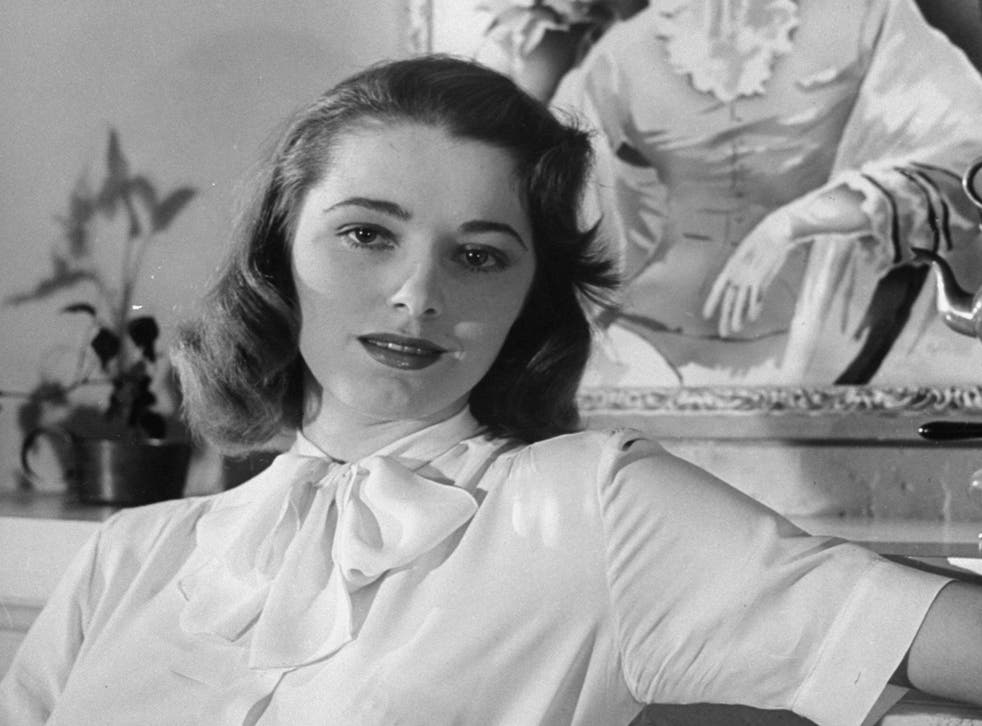 Eleanor Parker, the Academy Award-nominated actress who starred in the The Sound of Music, has died aged 91 of complications from pneumonia.
The star, who is best known for playing the scheming baroness who loses Christopher Plummer to Julie Andrews in the classic musical, "passed away peacefully," on Monday morning, "surrounded by her children at a medical facility near her home in Palm Springs,'' family friend Richard Gale confirmed.
''Eleanor Parker was and is one of the most beautiful ladies I have ever known,'' Plummer said in a statement. ''Both as a person and as a beauty. I hardly believe the sad news for I was sure she was enchanted and would live forever.''
Parker's Oscar nominations came thick and fast in 1950 (Caged), 1951(Detective Story) and 1955 (Interrupted Melody), before her career slowed in the early 1960s.
She worked scarcely after that, appearing in independent films and TV shows, such as Murder, She Wrote, Fantasy Island and The Love Boat.
In an interview conducted in 1988, she explained why she had not achieved the same level of fame as so many of her Sound of Music co-stars. ''I'm primarily a character actress,'' she said. ''I've portrayed so many diverse individuals on the screen that my own personality never emerged.''
She was discovered at the Pasadena Playhouse and was cast in her first movie at the tender age of 19, playing a bit part in the Errol Flynn-starring They Died With Their Boots On.
Parker was married four times. Her first three – to dentist Fred L. Losse, producer Bert Friedlob and painter Paul Clemens – ended in divorce. Her fourth, to Shubert Theater manager Raymond Hirsch, ended with his death in 2001.
She is survived by four children – Susan, Sharon and Richard – with Friedlob, and a son, the actor Paul Clemens, with Clemens.
Join our new commenting forum
Join thought-provoking conversations, follow other Independent readers and see their replies