The Wire creator David Simon calls for Baltimore riots to cease: 'If you can't seek reform without a brick in your hand, go home'
Baltimore burned over the weekend, with widespread looting and violence
Christopher Hooton
Tuesday 28 April 2015 09:47 Comments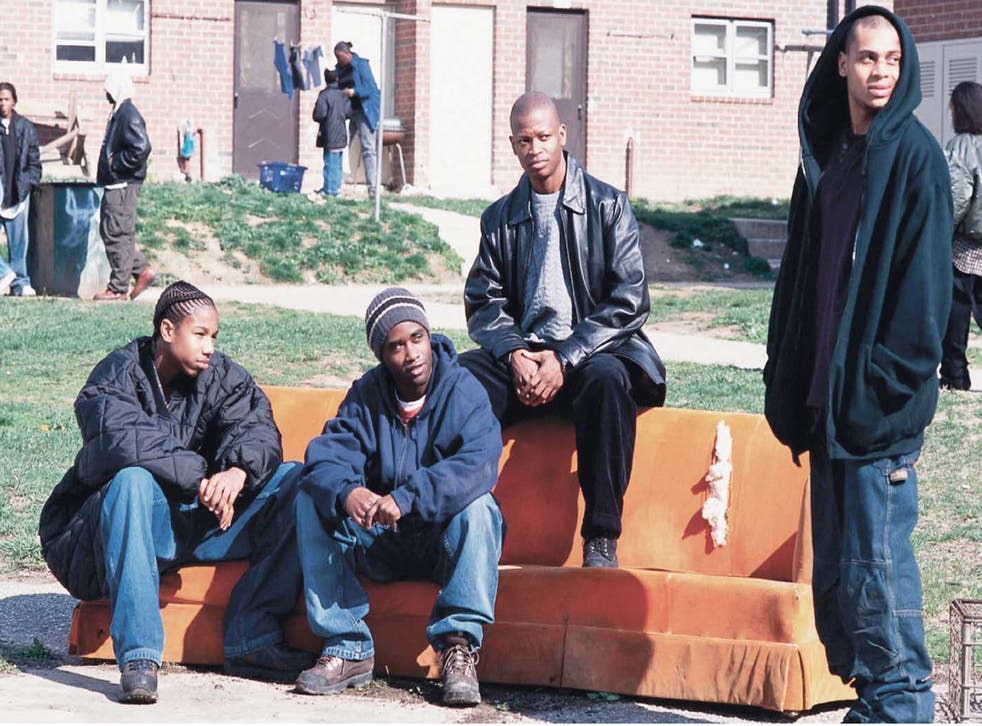 David Simon has broken his blogging silence to comment on the riots that have erupted in Baltimore following the funeral of Freddie Gray, with The Wire creator saying that an important moment could be squandered by the "selfishness and brutality" on the streets.
Simon lives and breathes Baltimore, having started out on the news desk at the Baltimore Sun and made a TV show that offers about the most nuanced portrayal of struggles between citizens and officers ever.
Here's his post in full:
Baltimore
First things first.
Yes, there is a lot to be argued, debated, addressed. And this moment, as inevitable as it has sometimes seemed, can still, in the end, prove transformational, if not redemptive for our city. Changes are necessary and voices need to be heard. All of that is true and all of that is still possible, despite what is now loose in the streets.
But now — in this moment — the anger and the selfishness and the brutality of those claiming the right to violence in Freddie Gray's name needs to cease. There was real power and potential in the peaceful protests that spoke in Mr. Gray's name initially, and there was real unity at his homegoing today. But this, now, in the streets, is an affront to that man's memory and a dimunition of the absolute moral lesson that underlies his unnecessary death.
If you can't seek redress and demand reform without a brick in your hand, you risk losing this moment for all of us in Baltimore. Turn around. Go home. Please.
Amid the chaos, one man was filmed trying to avoid tragedy yesterday, standing between a line of officers in riot gear and a group of furious protesters shouting "do not give them a reason".
Register for free to continue reading
Registration is a free and easy way to support our truly independent journalism
By registering, you will also enjoy limited access to Premium articles, exclusive newsletters, commenting, and virtual events with our leading journalists
Already have an account? sign in
Join our new commenting forum
Join thought-provoking conversations, follow other Independent readers and see their replies